Dreamgirls stars duet at Oscars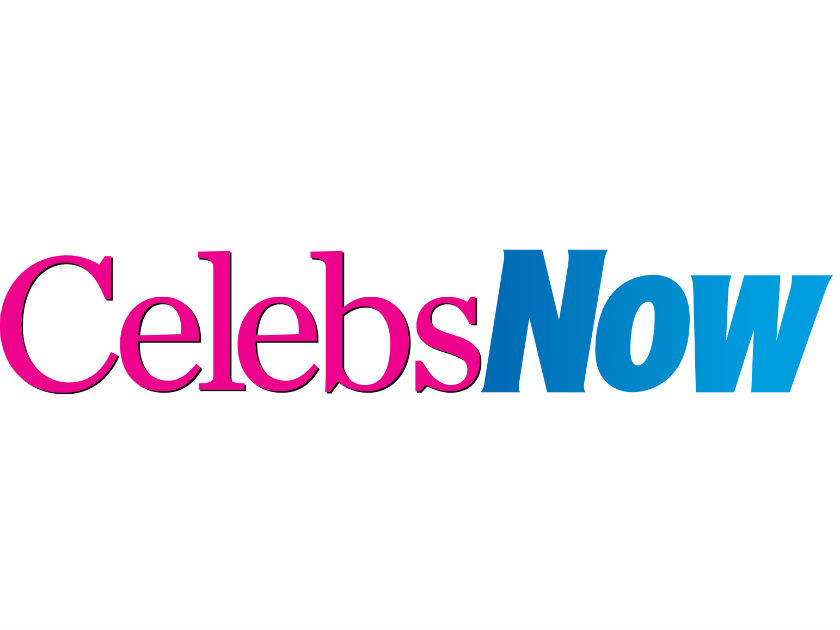 Beyoncé Knowles shed a tear when Dreamgirls co-star Jennifer Hudson won the Best Supporting Actress Oscar last night.

The singer-and-actress – wearing a revealing white Armani gown – was overcome by emotion as the American Idol contestant tearfully accepted her Academy Award.

'Beyoncé wiped away tears as she watched Jennifer get up on stage,' a source told US Weekly.

Later on, the two girls performed a medley of songs from Dreamgirls.

Beyoncé's track Listen was nominated for Best Song, along with Love You I Do and Patience – both of which are also from the film.

The Oscar eventually went to I Need to Wake Up from the Al Gore global warming documentary An Inconvenient Truth.

Beyoncé and Jennifer were rumoured to have an ongoing rivalry on the set of Dreamgirls, and Beyoncé – who was nominated at this year's Academy Awards – has previously admitted it is her ambition to win an Oscar.
See our Oscars gallery of style >>