Singers team up to sing about two-faced men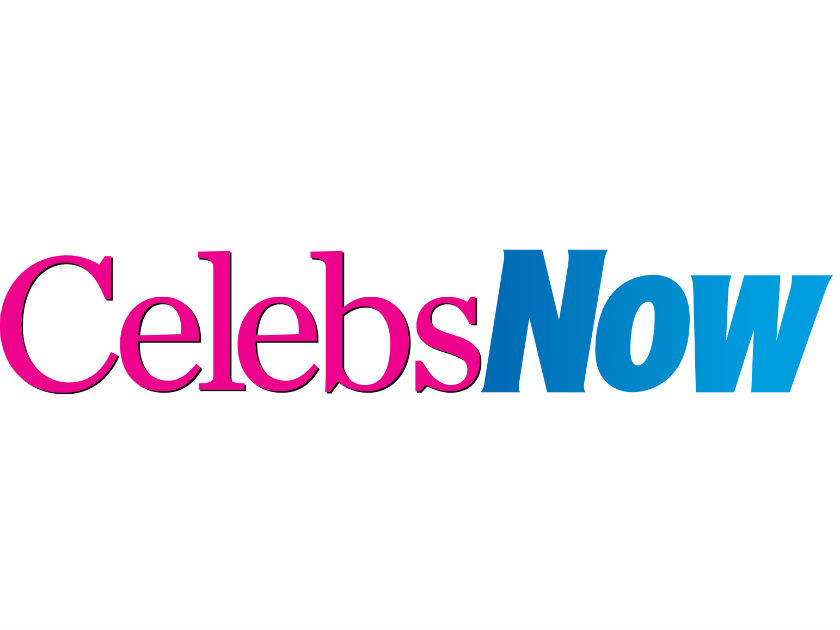 Beyoncé Knowles and Shakira are teaming up for a duet.

The singers are collaborating on a track called Beautiful Liar which will feature on the special-edition reissue of Beyoncé's latest solo album, B'Day.

Beyoncé – who is currently starring in Dreamgirls – reckons that deciding to work with Shakira was easy, because she's always been a fan of her music.

'I've always loved her and I've always wanted to work with her,' she says, 'and the song fits perfectly.'

Beautiful Liar tells the story of two women who stand up to a double-dealing man who is trying to bed them both.

'Instead of them fighting, they're saying, "He's a beautiful liar, let's not fight, let's stick together – forget him!"' Beyoncé explained to MTV. 'I think it's a great concept.'

Before becoming a global superstar as a solo artist and acclaimed acctress, Beyoncé was the lead singer of Destiny's Child. The reissue of B'Day will also come with a DVD featuring five new videos.