Pop diva keeps her figure by running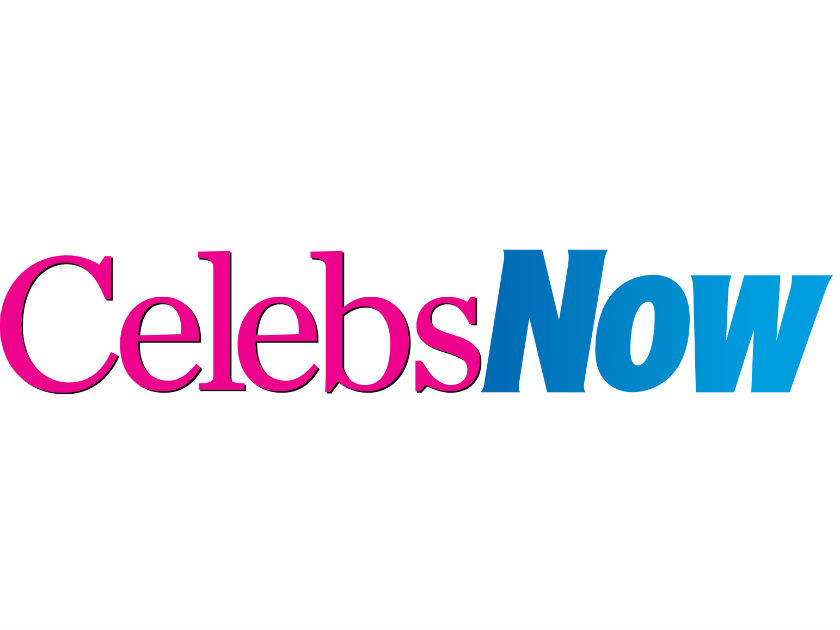 Beyoncé Knowles shed 20lbs for her acting role in new movie Dreamgirls – but not by cutting out the doughnuts.

She lost the weight by racing around the countryside. And she's keeping up the good work.

'My trainer takes me parachute sprinting,' she tells The Sun. 'I go running up and down hills, trailing a small parachute to make my legs work harder. I run six miles a day when not dancing.'

The bootylicious beauty, 25, plays Deena Jones, the lead super-svelte singer of a 60s girl group, loosely based on The Supremes.

Previous film roles include Foxxy Cleopatra in Austin Powers In Goldmember and Xania in The Pink Panther. Beyoncé has proved she can do comedy and now wants to be treated as a serious actress.
Click here to see our great new photo gallery>>
Anna Taylor