The Bootylicious star wants to get back to her best
She's given birth to the world's most famous twins, yet it's no rest for the wicked as Beyonce's body blitz is already underway.
We can reveal the star, 35, has got a mainly plant-based diet ready to get back the trim waist she celebrated in her Destiny's Child days.
MORE: Beyonce's baby daddy Jay Z addresses cheating, Solange fight and 'Becky with the good hair' in explosive new lyrics
Now understands Bey wants to regain the figure that made husband Jay Z, 47, fall in love with her in the first place on the set of their iconic 03 Bonnie & Clyde music video. So she's sticking to organic greens and pulses, as well as having a chef on hand for cold-pressed juices, smoothies and nutritious meals.
A source says: 'Beyoncé's so in love with her twins, but being a health-conscious mum she wants to get her figure back.She also has her man in mind and wants to get Jay going crazy over her world-famous curves, just like in the Destiny's Child days, and reignite their romance.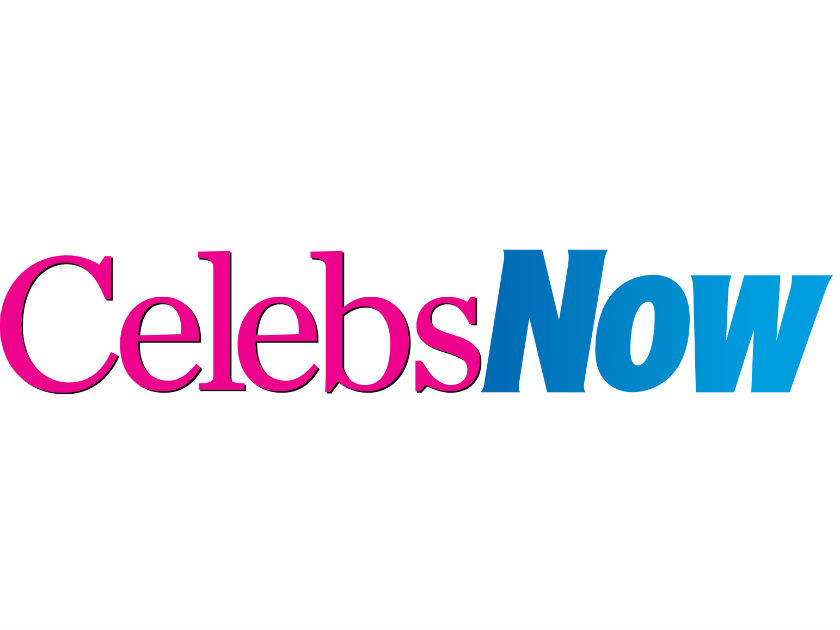 'So she's made up her mind that she's going to adopt a strict organic lifestyle, in which she'll still be able to enjoy delicious treats like banana and coconut cake without the guilt because of its raw, natural, ingredients.'
Our insider says Bey – also mum to Blue Ivy, five – is planning to supplement her diet with the infamous cayenne pepper and maple syrup juice she used to shape up for her Dreamgirls role in 2006.
But Bey's a doting mum and will make sure she's taking in enough calories to have the energy to keep up with her three children. She's not undergoing any rigorous exercise regimes until her body is well rested and she's had her six-week check-up with a doctor – but carrying the babies around and going for walks will help her tone up gradually.
'Beyoncé's comeback body is already in action, but at a gentle pace,' our source says. 'Her babies are her priority right now, but Beyoncé knows she needs to start thinking about getting back to work.'
Beyonce's diet plan
Breakfast: Frittata made with organic eggs, washed down with coconut water
Snack: Raw green juice made with apple, moringa leaves, cucumber, kale and mint
Lunch: Organic salad with grilled salmon
Snack: Cashew nuts
Dinner: Spelt spaghetti or black bean pasta bake with red split lentils or Caribbean ackee and saltfish with brown rice
Dessert: Banana and coconut cake
Drinks: Moringa and ginger herbal tea, and lots of water to help maintain energy levels