Blue has totally won the Grammys with this viral moment
As one of the most powerful couples in showbiz, it takes a lot to outshine Beyonce and Jay Z – but their daughter Blue Ivy Carter has just done it in HILARIOUS style.
The six-year-old managed to own the Grammy Awards on Sunday night as she was caught on camera appearing to tell her parents to SHUSH and stop clapping as Camila Cabello gave a speech.
MORE: Has Jay Z finally CONFIRMED he cheated on Beyonce in this very honest interview?!
Bey, 36, was busy applauding Camila when Blue turned to her and made a gesture suggesting she should quieten down.
The youngster then did the same to Jay, 48, after noticing that he too had been clapping. Yikes.
Quite understandably Blue's bold moment soon went viral and Twitter has been full of reaction to the precocious little one's actions.
'Blue Ivy shushing Beyoncé and Jay-Z at the Grammies is everything,' one social media user admitted, whilst another wrote: 'I'm going to sleep now but blue ivy came through with the Meme of 2018 already. She's destined for greatness'
And another added: 'According to the internet, Blue Ivy is the real winner of the grammys.'
Yep, she pretty much is tbh. The reaction to her star moment has continued too…
Not everyone was impressed by her actions though – one Twitter user wrote: 'I don't get why everyone is raving about Beyoncé and Jay Z at the #GRAMMYs that Blue Ivy kid acted like a spoilt brat!'
Others were simply stunned by Blue's all-white outfit.
It was certainly a big night for Blue, who bagged a front row seat at the awards do in New York alongside Beyonce and Jay.
The family were all looking smart but skipped the red carpet, instead heading straight to their top-notch seats.
Unfortunately they left empty-handed as Jay failed to win in any of the eight categories he was nominated for – we can't imagine that this went down well with Blue.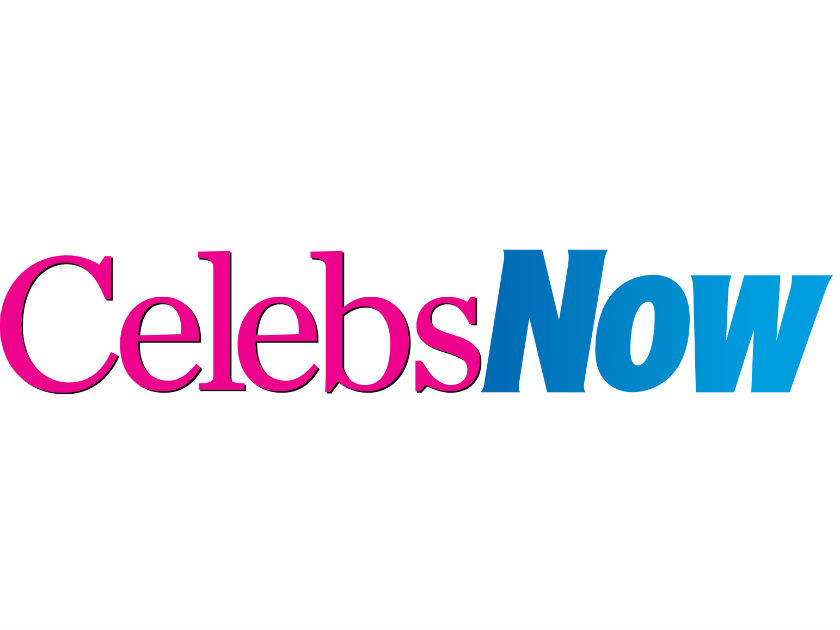 Still, at least the Carters came away from this year's Grammys with an already iconic meme under their belts.