So this is what Bey has to say after all the drama of Lemonade...
Beyonce has spoken about Jay Z for the first time since THOSE rumours – and what she said might surprise you.
Despite the speculation suggesting lyrics about infidelity on cutting new album Lemonade might refer to her hubby, Bey had nothing but love for her man during the debut night of her Formation tour last night.
Rita Ora speaks on Beyonce and Jay Z rumours
In fact the 34-year-old singer even dedicated a romantic song to Jay at the gig in Miami.
'I want to dedicate this song to my beautiful husband,' Bey said as she prepared to perform Halo.
'I love you so much.'
Looks like all is well between Bey and 46-year-old Jay, then.
It comes after the star got the whole world talking about rumours the rapper could have cheated on her when her explosive visual record Lemonade dropped over the weekend.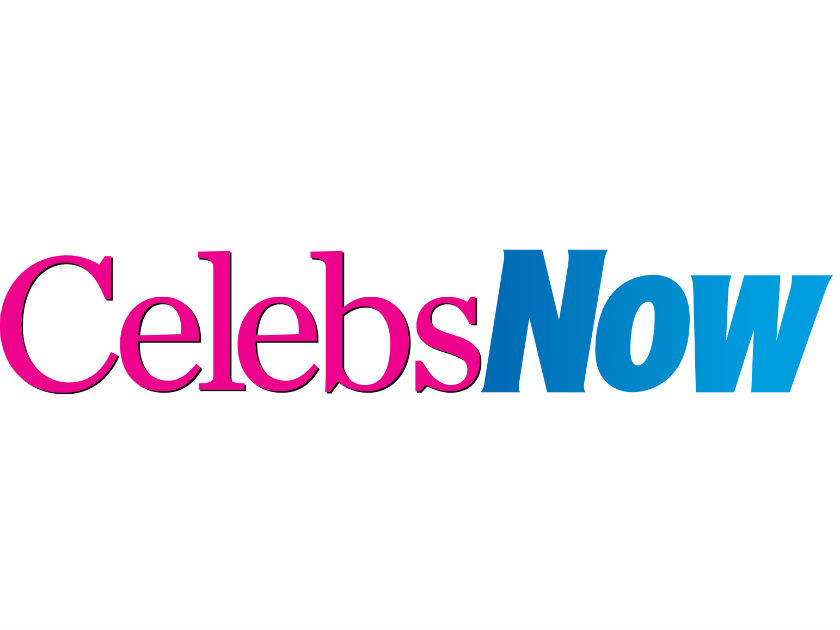 There are some brutal lyrics on the album, with the now infamous line 'He should go call Becky with the good hair' sparking a frenzied search for this mystery lady.
But the record also talks about forgiveness. In one of the videos that accompany the tunes Beyoncé is seen looking loved-up with Jay and appears to show that they're stronger than ever.
It certainly sounds like Jay – real name Shawn Carter – was happy to support his wife during the show last night, with The Mirror reporting that he was seen backstage and also watched the entire performance from the wings.
He wasn't the only one to get a mention from Bey at the show though.
The singer also took a moment to pay tribute to the couple's 4-year-old daughter Blue Ivy and spoke about a moving moment they shared before the concert.
'We were driving to rehearsal today and she said "Mummy, are we going to your work?'"' said Bey.
'And it reminded me that I dreamed of this day my whole life.'
Awww, too cute! We can't WAIT for more goss from the Formation tour.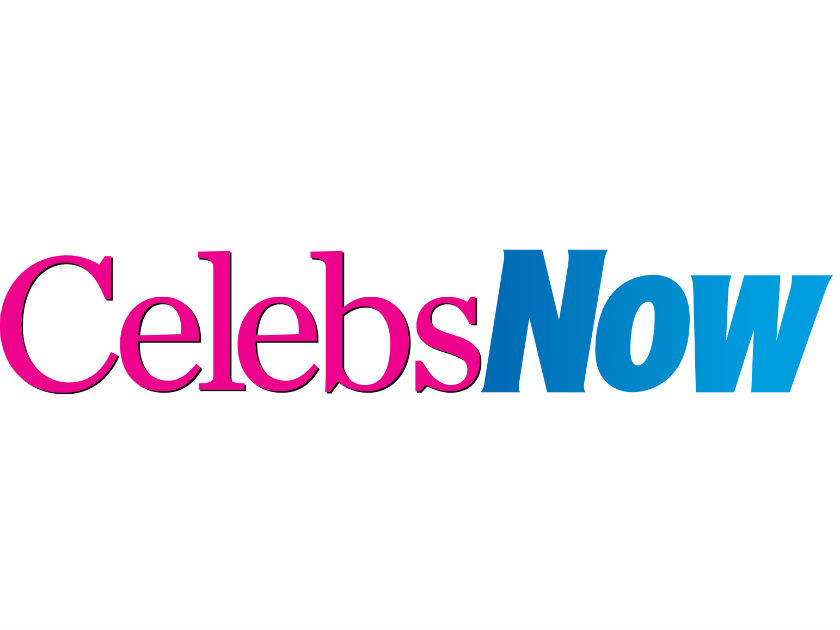 Anna Francis