When Queen B gets involved, history is made
If people in the UK missed out on Lip Sync Battle US, they have missed out on a piece of musical history.
We present to you, the greatest duet of all time: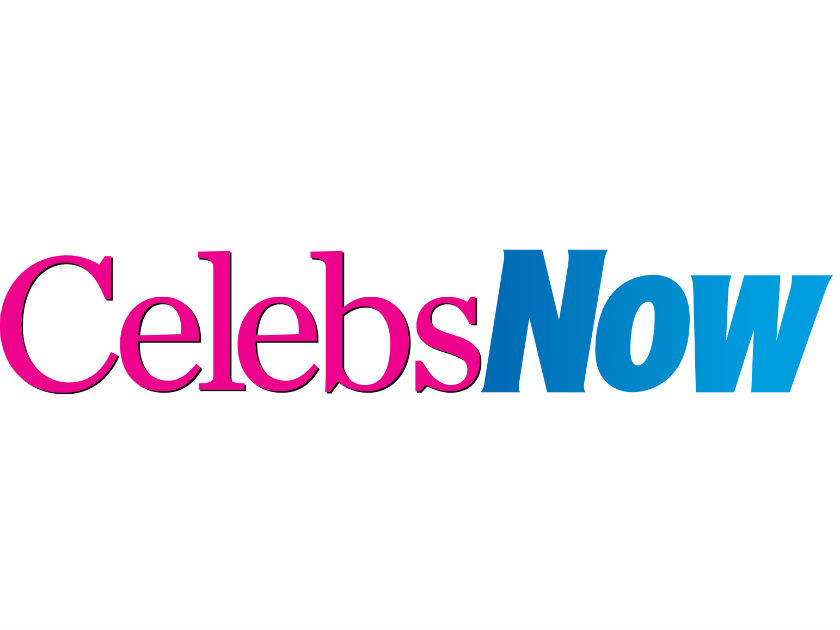 Channing Tatum and freaking Queen B!
Both equally sum up our reaction.
READ THE LATEST CELEBRITY NEWS
The Magic Mike star battled with his wife Jenna Dewan Tatum last night and boy, did he bring his A game to defeat his spouse in not-even-karaoke. He glammed up in his sassiest outfit, make-up on point, lip-synching the iconic 'Who Run The World?'
And while the answer to that question is normally 'Girls!' at this very moment and all the time, it's Beyoncé.
Though nothing can quite top Beyoncé as a secret performance, Jenna banged out the Magic Mike lap dance moves for Ginuwine's 'Pony'. Not sure who does it better…
MORE: Watch Channing Tatum's wife give him a hilarious Magic Mike XXL lap dance
Oh, and we were treated to a bit of Channing as Elsa from Frozen, singing 'Let It Go' like we all have at karaoke or inappropriately at any family event or during an argument.
The UK gets it's own Lip Sync Battle on Friday, with Professor Green and Mel C hosting (we never saw it coming either), so hopefully we can get something just as iconic. Imagine singing 'Bohemian Rhapsody' and the literal Queen is dropped from the ceiling.
We can only hope.
Tom Capon/@TomCapon