New music, movie deals and a hot post-baby body…
Beyoncé's fans have been eagerly awaiting a musical comeback since she gave birth to twins Rumi and Sir Carter back in June.
And we can exclusively reveal that the wait will soon be over, as Bey is already preparing for her return to the spotlight.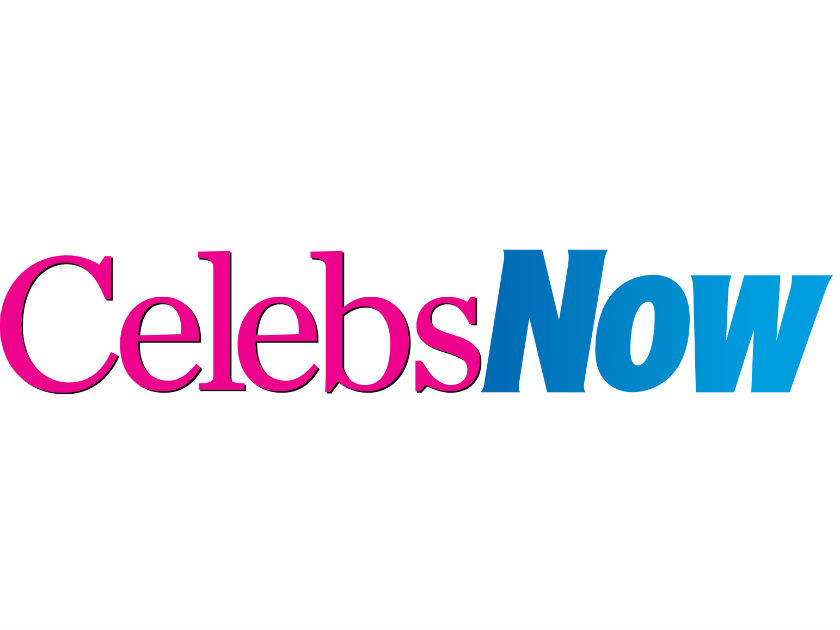 READ: Kim Kardashian FINALLY confirms this member of the family's baby news in cute new video clip
A source close to the star has revealed that she is back in the recording studio and is making her next album, telling us, 'Beyoncé is already raring to go when it comes to her music – her maternity leave is done and dusted.'
'She is feeling so inspired by her new family, but don't expect her new offerings to be gushing about motherhood.'
And we're told that fans of the singer won't have to wait too long to hear her new music, as she is looking to surprise her loyal Beyhive with new tracks as soon as Christmas.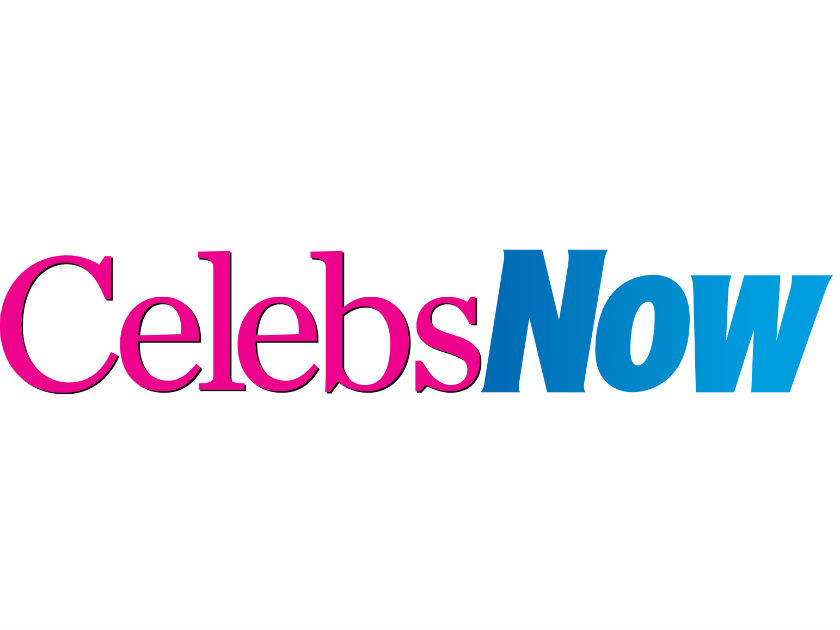 This wouldn't be the first time that Beyoncé has released music without any prior promotion; she dropped her self-titled visual album in 2013, followed by a second surprise album in 2016 – Lemonade – which focused on the rumoured infidelities of her husband Jay-Z.
But it seems like the mum-of-three wants to take her music in a different direction.
Our source adds, 'She is determined to resurrect her alter ego Sasha Fierce in her new work – so it wont be for the fainthearted.'
Now understands it won't just be Beyoncé's music that gets a shake-up.
Following her move to Hollywood with hubby Jay-Z, she is even looking to get back into the movie industry after previously starring in hit film Dreamgirls.
And with Beyoncé's career getting an overhaul, we're told she has been working harder than ever to hold on to her killer post-baby curves.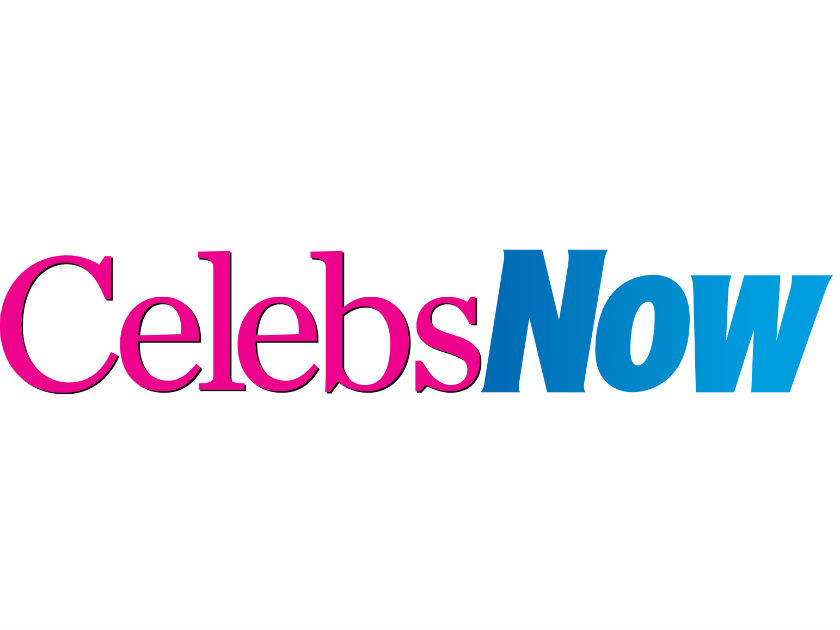 Beyoncé stunned everyone when she flaunted her toned torso just eight weeks after giving birth, but getting her body back has been anything but easy.
She was recently spotted attending a SoulCycle class, and she is really mixing up her workouts this time around.
Our insider said, 'She is enjoying boxing in her home gym but, unsurprisingly, it's her dance workouts that are keeping her womanly and curvy.'
'She is alternating ballet on one day, then street dancing and twerking the next to work on her thighs and glutes.'
It's clear that Beyoncé is ready to dominate once more and we're so here for it.
Welcome back, Queen B!