This could mean war between the Beyhive and the Swiftys
Since Taylor Swift dropped her comeback single Look What You Made Me Do, there's been no end of dramz. Did she throw shade at her exes? Did she poke fun at Kim K? Has she fallen out with Karlie Kloss??
And now there's fresh drama as the video's director, Joseph Khan, has accused Queen Beyonce of COPYING Taylor. Yikes!
MORE: Are the lyrics of Taylor Swift's new single aimed at THIS star?
Khan, who was also behind other Swifty vids including Black Space and Wildest Dreams, hit back at claims from some fans that a promo for the video copied Beyonce's 2016 hit Formation.
However, rather than just putting an end to any sort of brewing fan feud, he fanned the flames even more by suggesting that Bey, 36, was actually the one who copied 27-year-old Taylor!
'[Look What You Made Me Do is] not Formation at all,' Joseph tells the Los Angeles Times. 'They try to say she's wearing a black crop top and Beyoncé wore a black crop top.
'But they don't realize in 2015 in Bad Blood, Taylor Swift was wearing a black crop top. I really do think, by the way, that Beyoncé copied Bad Blood.'
Ooh, BURN. Needless to say this hasn't gone down well with Bey's legions of fans who have been quick to voice their fury over the comments on social media.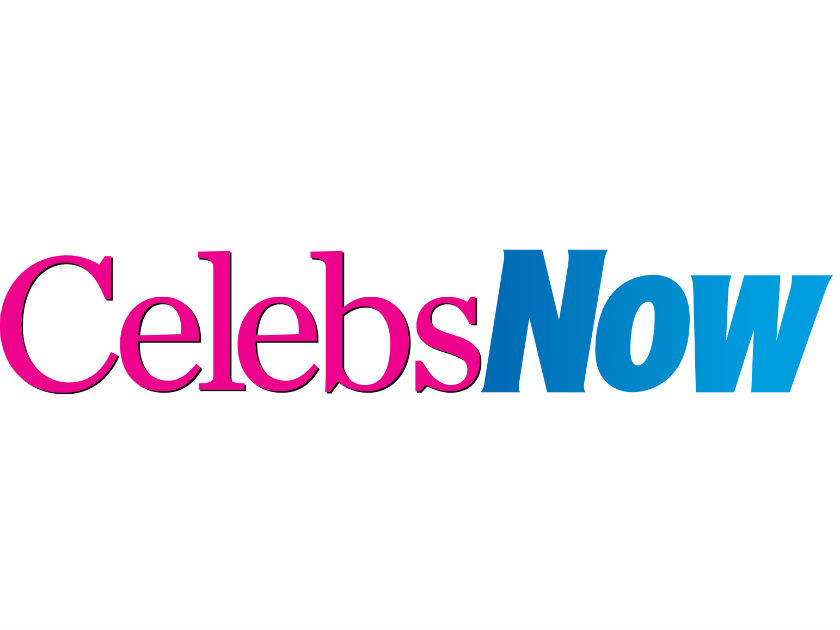 'This is just disrespectful,' one Tweeted, whilst another said: 'Bulls*** right there I looked at both what did she copy nada !!!'
So is a Beyhive vs Swiftys feud about to erupt? Well, maybe not as the director later said that he only made the remarks to wind people up.
He responded to a tweet from celeb blogger Perez Hilton asking if he was 'just trolling' by saying: 'Yes. The world is full of stupid motherf*****s.'
That hasn't stopped Joseph from continuing to stir up the Bey fans on social media, having responded to a message about his quotes with: 'Come get it Beyhive . The candy is right here.'
He also posted last week: 'Why is everyone afraid of the Beyhive? What can they do? Pop out of your twitter screen and force you to wear Gucci?'
Blimey, something tells us Beyoncé's fanbase won't let this slide just yet…