LOL at the reaction to Bey's absence...
The Met Gala 2018 was a riot of crazy outfits and A-list guests – but one person noticeably absent was Beyonce.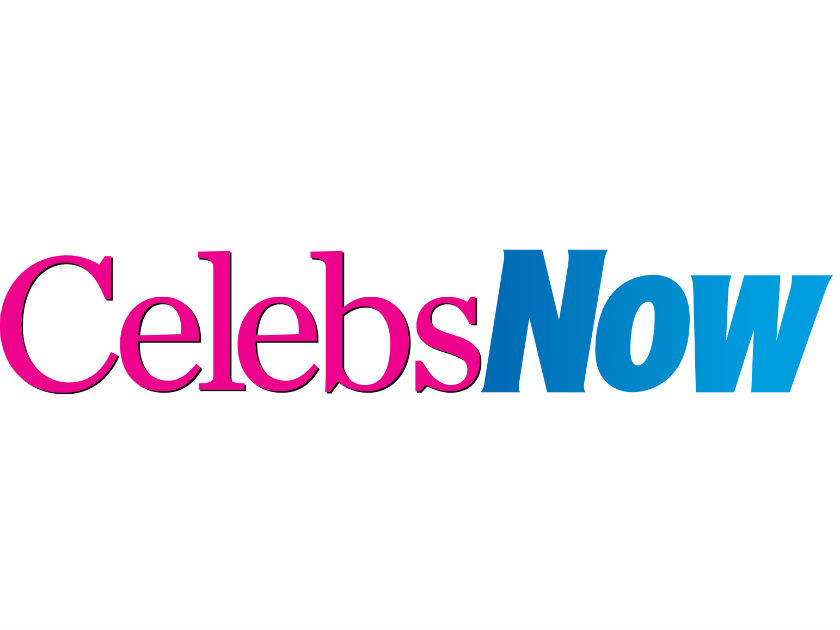 Yep, the singer mysteriously didn't show at the prestigious event in New York despite being a regular attendee and the internet has pretty much gone into meltdown over her being missing.
MORE: Beyonce and Jay Z react in hilarious way after Blue Ivy Carter does THIS at expensive art auction
Bey, 36, caused quite the drama with her absence as her costume for the themed bash had reportedly been custom designed by DUNDAS, who had apparently been working on it for several weeks. Awks.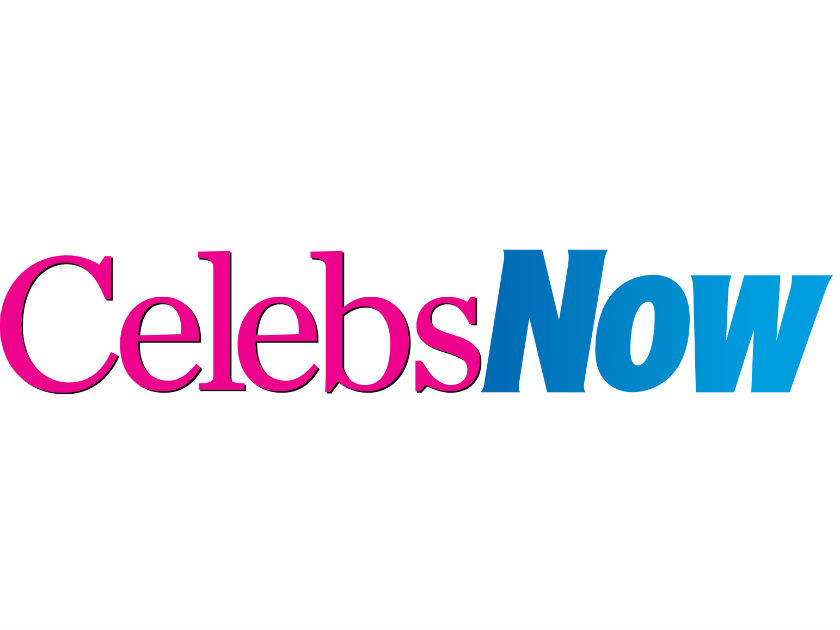 It sounds like the mum-of-three had a pretty valid reason for skipping the do though, with husband Jay Z said to have taken her away on a surprise holiday so that she can relax before their upcoming tour.
Having a Beyonce no-show hasn't gone down well with many fans though who have been left gutted by the lack of Bey fierceness on the red carpet, what with the theme of this year's event being Heavenly Bodies: Fashion and the Catholic Imagination – something she probably would have totally rocked.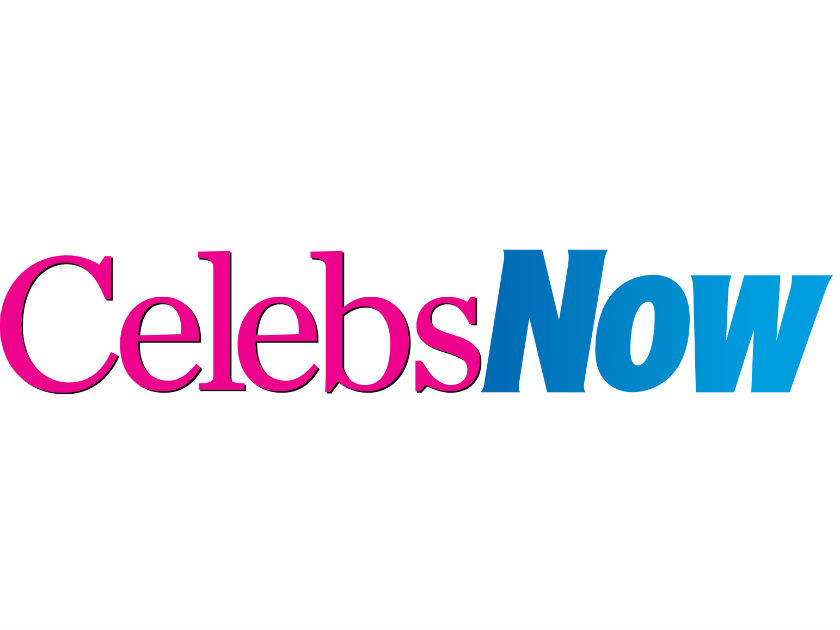 'My heart is hurt 😩 No met gala SLAY….NO BE-GALA 😰😥😪😓,' one commented on social media, whilst another wrote: 'Just throw the WHOLE MET GALA AWAY…. @beyonce since you didn't grace the event with your presence… '
Yikes. Fortunately some chose to see the funny side and looked at Bey's absence with some LOLS memes.
It marks the second year in a row that Beyonce has missed the Met Gala, with the singer heavily pregnant with twins Rumi and Sir at the time of the 2017 fundraiser.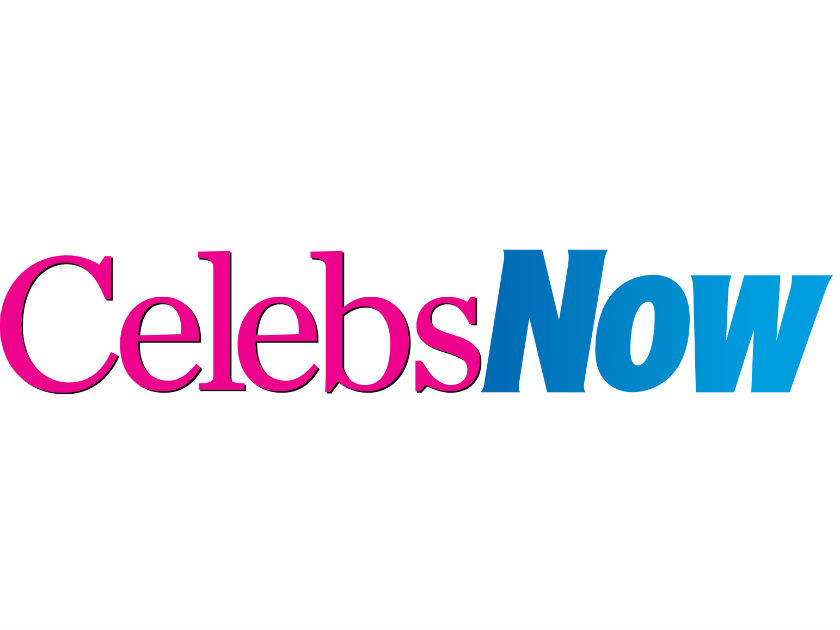 The event has always been pretty dramatic for her, given that it was the scene of THAT lift fight between sister Solange and Jay Z back in 2014.
Then in 2015 Bey returned in a seriously revealing Givenchy nude gown.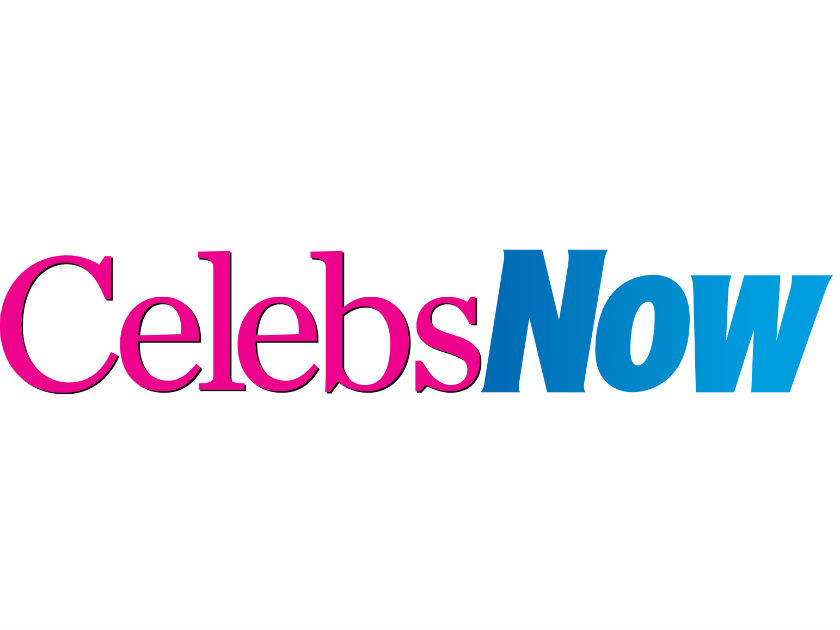 So the superstar might have been absent from the 2018 event but Solange was there to bring some Knowles sass in a pretty extreme outfit.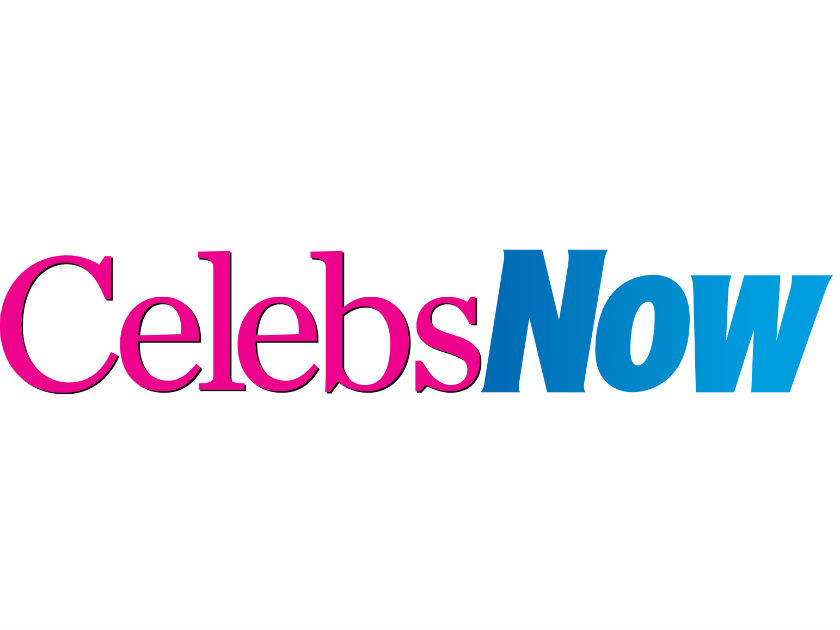 Blimey, what a look!