Aside from Queen Adele, here are some other Grammy moments you may have missed...
The evening of the Grammy Awards is historically the biggest event in the music industry calendar, as many of the most revered names in popular culture take their seats for a show that is likely to be one of the most memorable moments of the year.
And this time around, the 2017 show was all about our very own Adele, who won all FIVE awards she was nominated for, including the prestigious 'Album of the Year'!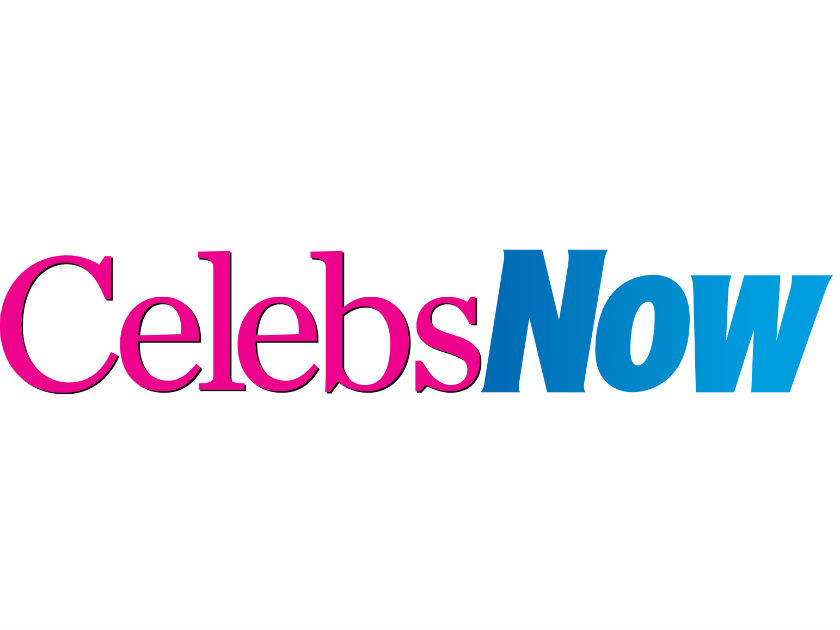 Along with an emotional George Michael tribute and confirming her marriage to partner Simon Konecki, it was a massive night for the star.
But here are some other key moments you may have missed…
More: Tears, marriage and a shocking performance error: Inside Adele's epic night at the Grammys
Read: All the Latest Celebrity News 
Beyoncé's performance – duh
After she announced her TWINS pregnancy to the world on Instagram nearly a fortnight ago, the anticipation for Beyoncé's appearance at the ceremony was at an all-time high.
And unsurprisingly, she didn't disappoint – giving an artistic performance of Love Drought and Sandcastles from nominated album Lemonade, the 35-year-old brought the room (and the internet) to its feet.
Chrissy Teigen agreed:
Rihanna's hipflask
Ever the rebel, Rihanna decided to enhance her time in the Grammys audience by taking an occasional sip from her diamond-encrusted hipflask. Because, she's Rihanna.
Ri-Ri, NEVER change.
James Corden fell down the stairs
But don't worry, guys – it was all for show! The TV presenter was the master of ceremonies for the night, and kicked things off with a little bit of slapstick.
Blue Ivy dressed as Prince
When your mum's busy giving a show-stopping performance, there's one way to make sure that you don't get forgotten about… dress up as an icon yourself!
With this pink suit, complete with ruffled shirt, we think little Blue Ivy looks fabulous – Jay-Z and Bey should be proud!
Paris Jackson got political
The daughter of the late Michael Jackson, Paris Jackson, took to the stage to introduce The Weeknd and Daft Punk's performance. However, the 18-year-old made the most of her time by shouting out the ongoing protests around the water pipe drillings in North Dakota.
'We could use this kind of excitement at a pipeline protest guys. #NoDAPL!' she said to a passionate crowd. Whoever said millenials don't care about the world?
Everyone did Carpool Karaoke
Trust the JC to get everyone in a sing-along! James Corden brought his popular segment from his Late Night show to the awards, and they had a ball. Just look at those smiling faces!
Cee-Lo Green going for gold
We're not sure what happened here, but we feel this photo is important.