Looks like Blue gets A LOT of pocket money
Beyonce and Jay Z love to take daughter Blue Ivy Carter to A-list events with them – remember THAT shushing episode at the Grammys?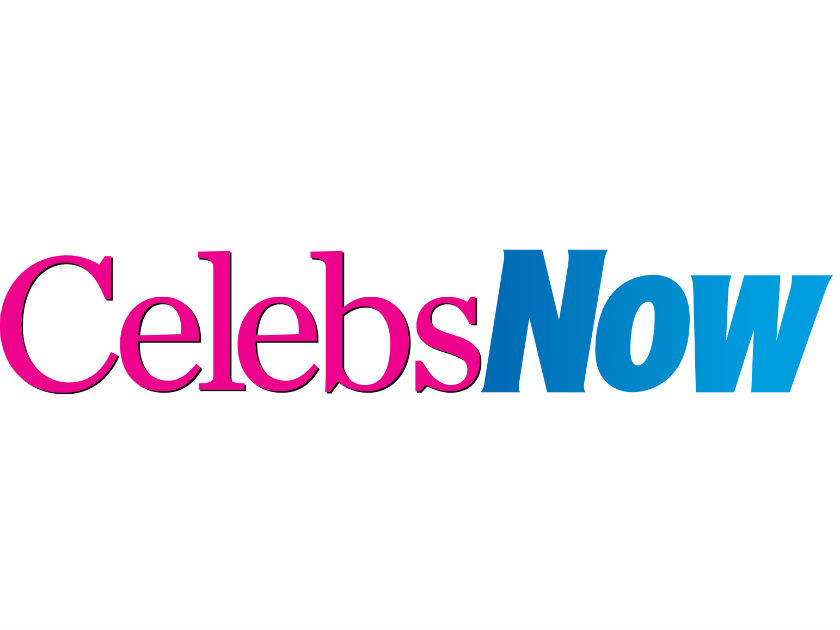 But they might just regret bringing her along after the three of them attended the Annual Wearable Art Gala over the weekend, as Blue decided to get very involved in an expensive auction…
MORE: Beyonce's dad speaks out about THAT Solange and Jay Z lift fight
The six-year-old sat between Bey, 36, and Jay, 48, at the event in Los Angeles and raised her paddle to bid on a painting of actor Sidney Poitier – for a modest $17,000. WOWZERS.
This started a bidding war with actor Tyler Perry who upped the price to $18,000, prompting Blue to hit back with $19,000. Girl's got confidence like her mama.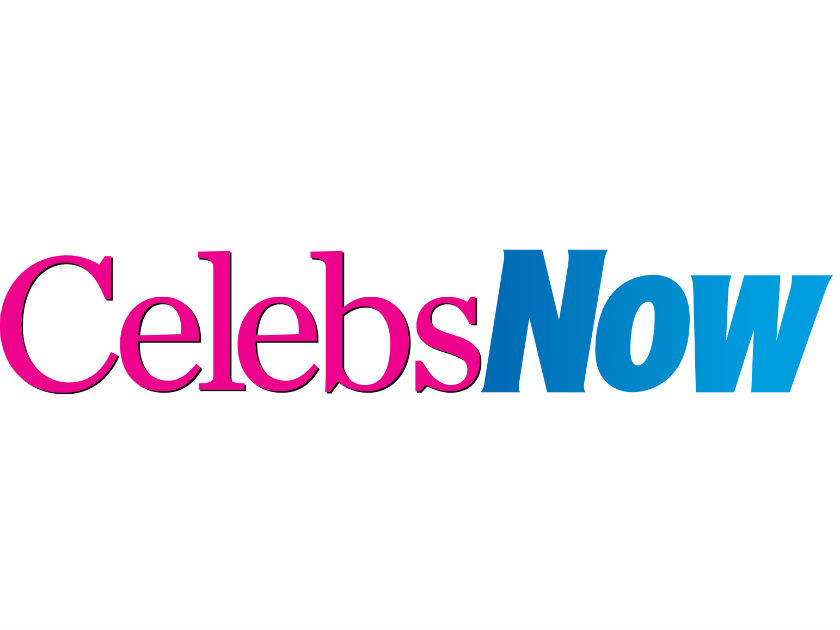 Unfortunately she lost out on the, ahem, modestly priced item but it was all worth it to see how her famous mum and dad reacted.
In a clip of the moment Jay is seen trying to playfully wrestle the paddle out of Blue's hands to stop her from making further bids whilst Beyonce just laughs.
Blue continues to raise her hand for her next bid though and Jay looks seriously nervous as he gives a strained smile and tries to pull her hand down. LOLs.
Losing out on the painting didn't put Blue off though as she went on to successfully bid on another piece of art for $10,000.
The youngster's antics have quickly gone viral and many fans couldn't help but be amused by her – and by Jay's reaction…
Blue was clearly enjoying herself at the event, having made quite an entrance when she arrived sporting a sparkling outfit which matched Beyonce's look. Twinning at its finest.
It wasn't all about the young Miss Carter though as Bey took centre stage to receive a prize for her humanitarian work at the do, which was hosted by her mum Tina Knowles Lawson.
But what we're left wondering is – where will Blue put her costly new artwork? Does she have just one bedroom or a whole suite to showcase her collection? So many questions.