Rita Ora, kicking the BeyHive
In typical Beyoncé fashion, she releases an album and the whole internet freaks out.
One of the targets of the freak out is Rita Ora, who many have speculated is the illusive, potentially fictional 'Becky with the good hair' mentioned in Queen B's song 'Sorry'.
Everyone and their granddad thinks that the whole album Lemonade is about Jay Z allegedly cheating on his super-famous wife, and the lyric 'He should go call Becky with the good hair' means people have been trying to hunt this person down.
The singer has always denied that she ever had an affair with Jay Z. But it looks like rumours weren't abated after Rita Ora posted this poster of 'Ash Wednesday', a film about adultery.
https://www.instagram.com/p/BEqUt1Exs33/?taken-by=ritaora
The movie, starring Elizabeth Taylor, sees a woman try to save her marriage by getting plastic surgery because she fears her husband has lost interest in her.  She then contemplates whether to cheat on him with a younger man. Is this a weird parallel?
READ THE LATEST CELEBRITY NEWS
The BeyHive, Beyoncé's legion of superfans fans, have already been suggesting Rita Ora is 'Becky' after the RIP singer posted a pic on snapchat in a lemon bra… just weeks before Beyoncé released her album Lemonade. Hmmm.
Then Rita is spotted wearing the EXACT same dress Beyoncé wore in her Formation video. You know, the first song from her new album.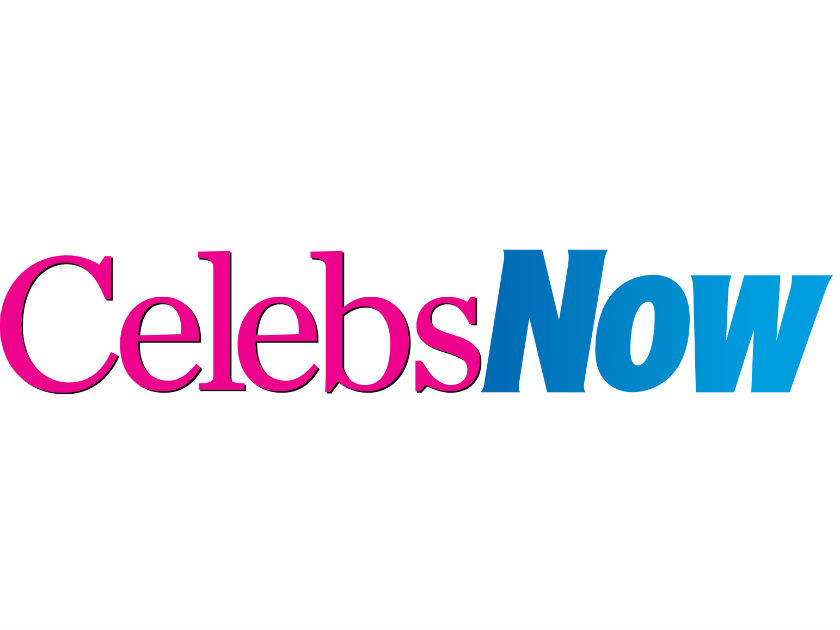 THEN she posted this mysterious Snapchat. We can only guess what that means!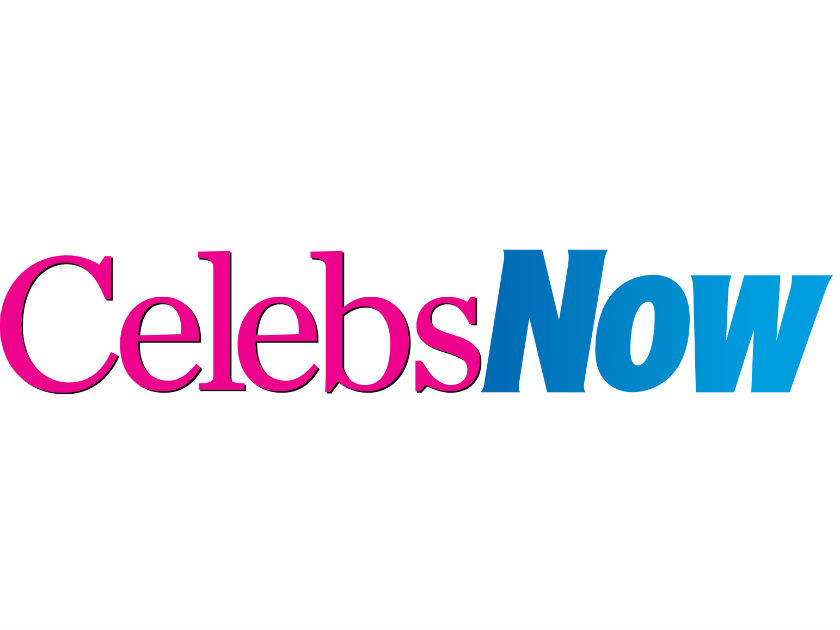 'Oh when your the truth'
Rita Ora signed up to Jay Z's record label Roc Nation in 2008, who then produced her first album. However, she later filed a law suit against the company when they failed to produce a second.
So there is a history, regardless of the whole 'Becky' witch hunt. Another person targeted has been fashion designer Rachel Roy, which means Rita isn't the only person. However, she did later go onto Twitter to deny all claims:
'I respect love, marriages, families and strength. What shouldn't be tolerated by anyone, no matter what, is bullying, of any kind.'
Regardless of intent, Rita's post will doubtless stir up the BeyHive once again…
@TomCapon