Stay calm… but the baby names for Beyoncé and Jay-Z's newborn twins have reportedly been REVEALED.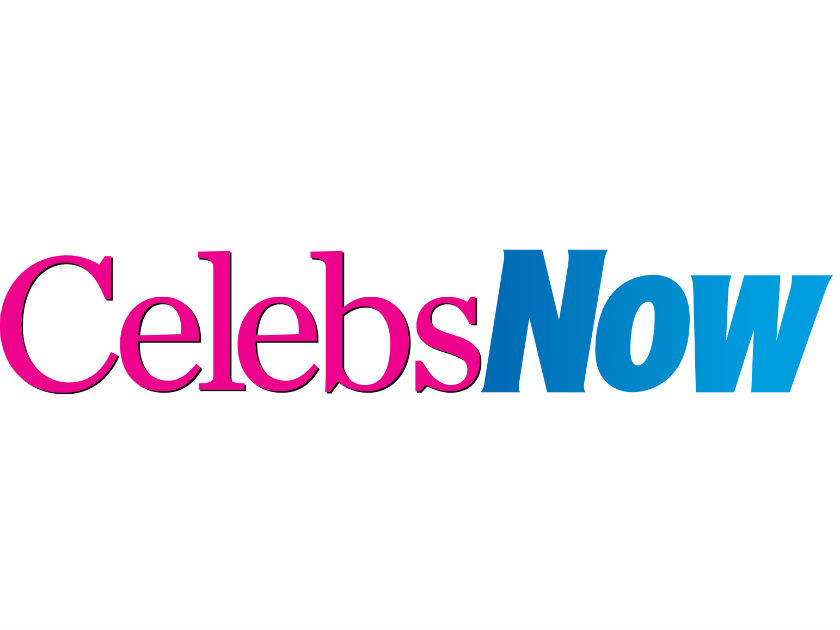 Yup, according to MediaTakeOut.com, an insider leaked the names AND gender of Queen Bey's babys as it was reported she and rapper, Jay-Z welcomed a boy and girl Carter into the world.
Read: All the Latest Celebrity News
So, five-year-old Blue Ivy has a younger brother AND sister? N'aww.
Not only that but according to the publication, the new parents have veered away from the usual celeb names like 'Apple' and 'Rocket' and opted for something well… very normal.
More: Did Beyoncé's dad Mathew Knowles spoil her twin birth news? Fans are NOT happy with him – and it's awkward
They explained: 'The boy's name is Shawn after his dad, and the girl's name is Bea – after their parents.'
Little Bea and Shawn Jr Carter – how cute is that?!
But Twitter was VERY surprised by the choices, with some hoping for something a little more unique.
'Bea and Shawn Carter?  I liked Red Velvet and Purple Rain better', one wrote.
While another added: 'If Beyoncé has really called her twins Shawn and Bea, I will be so disappointed'.
Obviously the loyal Beyhive were on hand to congratulate the pair, with one fan writing: 'Shawn Jr. & Bea Carter I love it.'
And a second agreed: 'Beyoncé really named her twins Shawn & Bea after Jay-Z and herself because she knows they're already untouchable. Beyoncé can't be beat.'
Well, we think they're pretty cute!
More: Beyoncé gave birth to her twins DAYS ago, according to reports
According to reports, Queen Bey gave birth to her twins last weekend and although the power couple haven't yet made an official announcement, a source told People magazine: 'Bey and Jay are thrilled and have started sharing the news with their family and closest friends.'
Beyoncé's dad Mathew Knowles then confirmed the news in the form of a flyer posted to Twitter – which caused a bit of a stir on social media from those expecting an extravagant announcement from the star herself. Ooops.
Well, we're still expecting big things when Beyonce FINALLY returns to social media.