After all of the drama of Lemonade, it looks like Beyonce and Jay Z are finally moving on and making big plans for the future…
She shocked the world when she dropped her Lemonade album, which led fans to speculate about her marriage and just who 'Becky with the good hair' was.Months later and it looks like Beyoncé, 35, is getting ready to drop something else. Now has exclusively learned that with her marriage back on track, Bey wants to give her husband Jay Z a second baby for Christmas!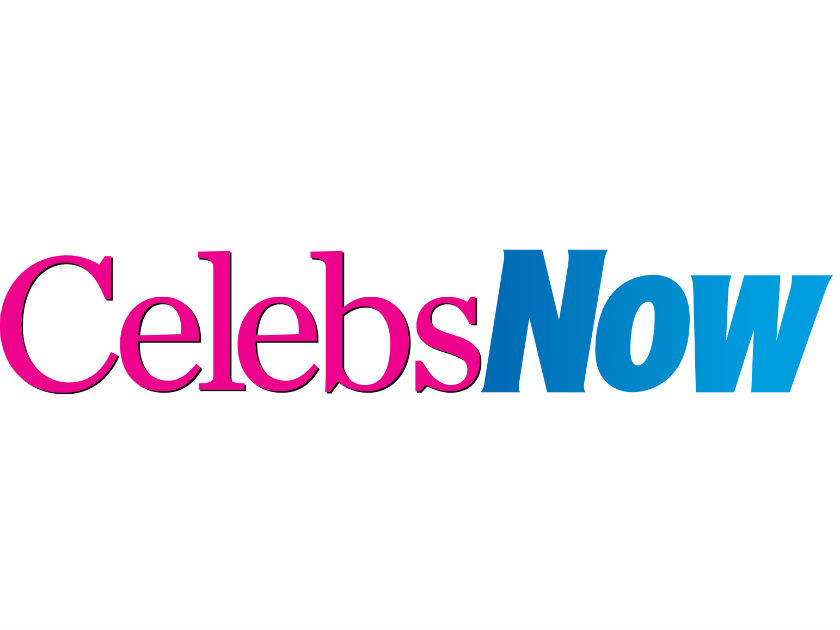 A source tells Now: 'Bey's broodier than ever, but she won't even think about getting pregnant until she winds up her tour. She doesn't want to be pregnant and touring like she was with Blue Ivy. As she's a bit older now, she'll take it easy during her next pregnancy.
'So, after working incredibly hard on her Formation World Tour and album, next year will see her take a bit of a backseat as she focuses on nesting and extending the Carter family.' The couple already have four-year-old daughter Blue Ivy together, and Beyoncé would love to surprise her rapper hubby, 45, with baby news in time for the New Year.
Bey has been working tirelessly on her tour – which she'll wrap up in October – but next year will see the star focus on building her business empire Parkwood Entertainment.
INSIDE BEYONCE'S AMAZING 35TH BIRTHDAY PARTY
Our source says: 'There was a time, not too long ago, when Beyoncé didn't know where her marriage's future lay after cheating allegations. But they're back on track now and they can't wait to extend their family.
'Next year fans will see a lot more of Beyoncé the businesswoman and mother, as opposed to the on-stage artist.' Whatever she does, we're sure she'll slay!