Have you spotted it?
Adele got us all emosh when she gushed about Beyoncé after beating her to the coveted Album Of The Year prize at the Grammys last month and tearfully said she couldn't accept it over Bey.
And now we can't help but notice that Ms Knowles looks to have sent big love right back to Adele in an incredibly special way…
PICTURES Those times Beyoncé's daughter Blue Ivy had a better wardrobe than you
Beyoncé, 35, appeared to be paying a subtle tribute to the British star at the Beauty And The Beast film premiere in Los Angeles last week, as her very stylish daughter Blue Ivy Carter was wearing a dress which had a number 25 stitched in a heart shape on the middle of the frock.
25, in case you've forgotten, is the name of the very album that Adele won her gong for. Awww.
Five-year-old Blue's frock is thought to be a mini version of one of Gucci's designs from their Fall 2016 collection and it's unclear if the 25 emblem was already part of the design or was added by Bey.
Still, it's got fans speculating that it's a cute little show of affection for Adele.
'25 Adele ❤,' one fan commented on an Instagram photo of Blue modelling her ensemble.
Another wrote: 'So cute! Btw that "25" on her dress is paying respects to @adele'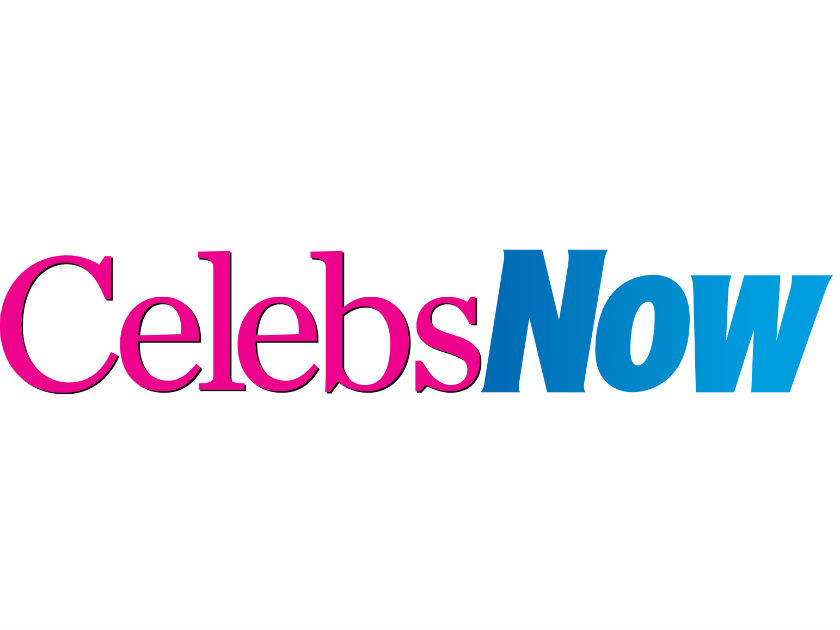 Perhaps Beyoncé and Blue were inspired by the fact that Adele showed love for Bey's visual album Lemonade – the record she beat in the AOTY category – by wearing a lemon pin on her green frock at the Grammys.
This big love-in comes after Adele, 28, opened up about how much she adores Bey when she collected the award for her third album 25.
Clearly in shock at winning the gong, the London-born star sobbed as she told the crowd: 'I can't possibly accept this award.
'I'm very humbled and I'm very grateful, but Beyoncé is the artist of my life.'
Then followed an adorable moment when an emotional Bey – who is expecting twins with hubby Jay Z – looked on from the audience and returned the love to Adele. Awww.
We're seriously loving the girl power here – especially now that Blue's involved too!