A US source has claimed that Bey isn't too keen on Mrs West...
When both you and your BFF have significant others, it can often be a hope that you'll spend loads of evenings doing double date-y things. We mean, think of all those #squad selfie opportunities…
However, since Kanye West and Jay Z's bromance is on the rocks, we're guessing that neither are hoping for any power couple meet-ups any time soon. And according to surprising new reports, there's someone who may not be too worried about that – as it's being claimed that Beyoncé 'never genuinely liked' Kim Kardashian!
More: Worst birthday EVER?! Here's why Kim Kardashian's 36th may not have been the best…
Read: All the Latest Celebrity News
A report in American gossip column Page Six claims that the public friendship between Kanye and Jay may stem from the Hold Up singer not seeing eye-to-eye with Kim.
'Beyoncé has never genuinely liked Kim,' claimed the inside source.
'She's mostly tolerated her because of their husbands' friendship and [their] mutual friends, like Jennifer Lopez.'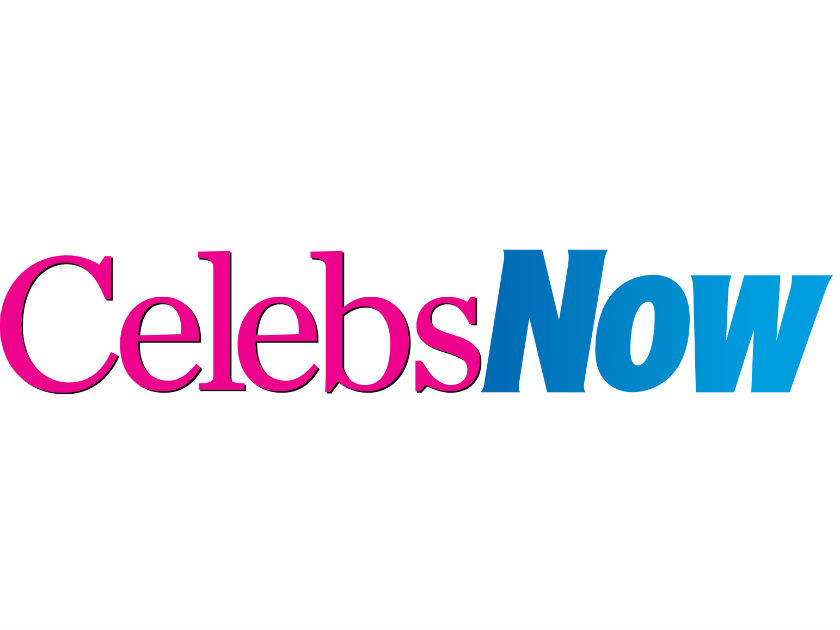 Yikes! Kanye revealed in a recent on-stage outburst that daughter North West had never had a play date with Bey and Jay's daughter Blue Ivy. Seeing as four-year-old Blue and North, 3, are so close in age, this seems strange to many…
The source continued: 'She is always a little icy to Kim. The last time they hung out, the minute Beyoncé could leave the conversation, she did. They always have lots of awkward pauses.'
Rumours of a rift between the two stars have been building for years, notably rising after Beyoncé and Jay were a no-show at Kim and 'Ye's 2014 wedding. But equally, many fans bat away the whispers as  they seem to be perfectly civil towards one another when it comes to social media.
We mean, Kim gave Bey the honour of her Woman Crush Wednesday title on earlier in the year, upon the release of album Lemonade…
…and though Queen Bey rarely uses her social media for pictures of others, she has publicly shouted out Kimye for the birth of their children, and their nuptials in Italy. Cute!
We sure hope that the rumours prove to be just that – rumours. We can't have yet another group of celebrities at war!