Singer worries fans will interrupt her prayers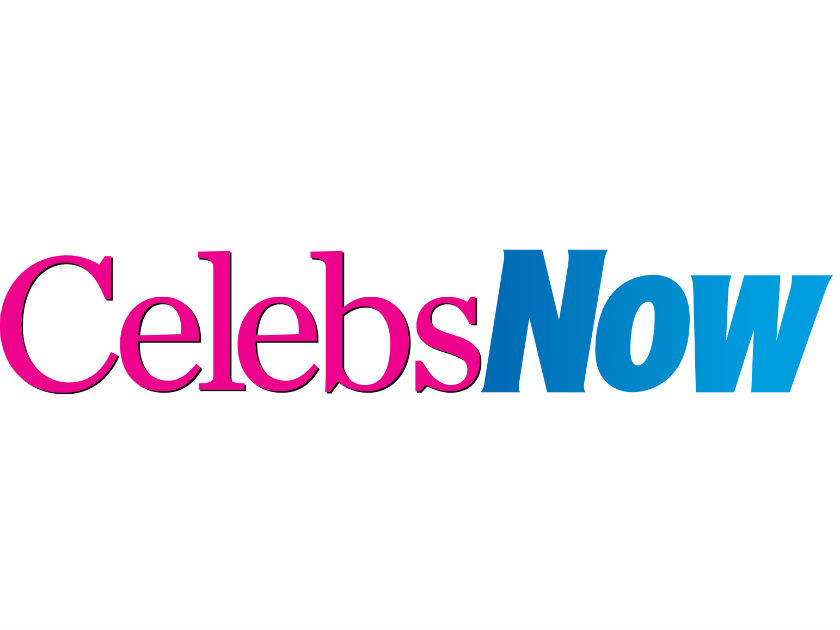 Beyoncé Knowles has revealed that she has to miss church services – because she gets mobbed by fans.
The former Destiny's Child singer reckons her fame makes it difficult to pray in peace.
'I can't really go to church any more, which is a shame,' she says.
'People come up to me during the sermon and, of course, people watch everything I do.
'They take pictures on their mobile phones too.
'They are very nice, but I think God understands if I miss Sunday service.'
Beyoncé, 26, still refuses to confirm her wedding to rapper Jay-Z, 38.
'I don't deny it. I just don't talk about it,' she says.
'We've never talked about "us" and it has protected our relationship.
'I just want to protect my private life.'
Alison Adey