Fans are convinced that Bey's babies are on the way
Beyonce fans have gone into meltdown on Twitter over speculation that their pregnant idol COULD be in labour.
The 35-year-old is due to welcome twins with hubby Jay Z very soon and, whilst there's been no word from them suggesting that the babies are a-coming, rumours started to spread after reports emerged claiming that the couple's security staff were seen at a Los Angeles hospital.
PICTURES See inside Beyonce's amazing baby shower!
'Beyonce's security was seen leaving her Beverly Hills home this morning carrying two baby seats to a hospital in West LA,' Hollywood Life had reported a source as saying.
'Bey and Jay's large security team, including three well-staffed Escalades, are now waiting outside the hospital for the arrival of the twins.'
TMZ has also alleged that Bey and Jay themselves have been spotted arriving at a hospital.
All of this speculation has sent the Beyhive into overdrive, with many struggling to contain their excitement at the idea of the twins' imminent arrival.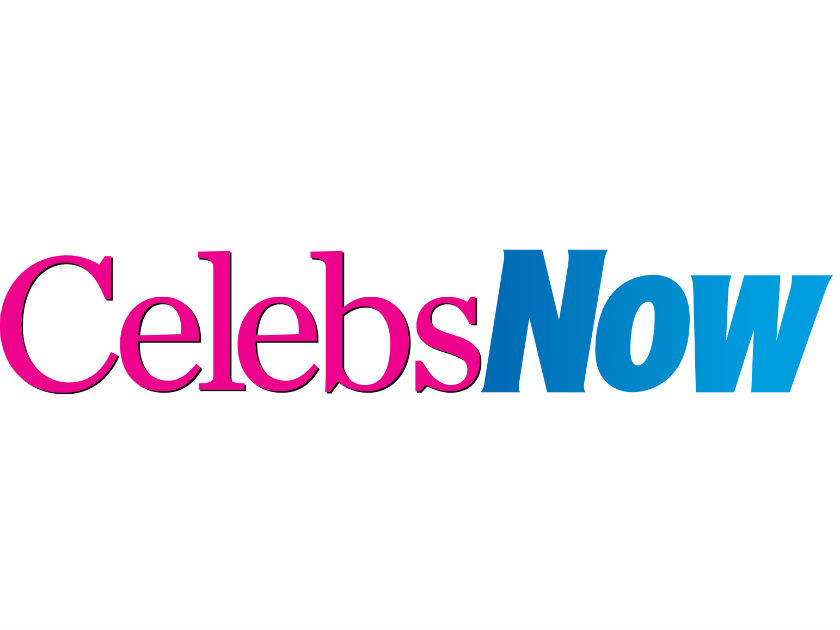 'The fact that @Beyonce might be in labour has me so excited my heart is actually racing,' one fan posted on Twitter.
Another excitedly speculated: 'EVERYBODY SHUT THE F*** UP! I SAID SHUT UP! BEYONCÉ IS IN F***ING LABOUR! STOP WHAT YOU'RE DOING!!!!!'
Yep, Bey's huge fanbase are seriously buzzing about this.
Eek, we're SO excited! It comes after fans previously speculated earlier this month that Beyoncé – who is already mum to daughter Blue Ivy, 5 – might have secretly given birth to the twins.
In typical Bey style though the award-winning star has kept us all guessing and will undoubtedly do so until there's an official announcement about the babies' arrival.
It was way back in February that Beyoncé revealed to the world that she was expecting two new additions to the Carter family, having told her Instagram fans: 'We would like to share our love and happiness. We have been blessed two times over.
'We are incredibly grateful that our family will be growing by two, and we thank you for your well wishes. – The Carters'
The message went on to become the most liked Instagram post EVER – proving these twins have already got some serious power!