She's slaying this pregnancy – but fans have spotted something strange…
Beyonce has never been one to respond to idle gossip but it seems she's had enough of people questioning her changing body.
The superstar is pregnant with twins and has been keeping fans updated on her journey with regular posts on Instagram. Understandably Beyoncé, 35, looks a bit different to when she's not carrying two babies – but some US websites are putting it down to cosmetic enhancement…
MediaTakeOut published a story claiming Beyoncé has had lip injections to plump her pout and her unimpressed representative Yvette Noel-Schure hit back.
MORE: Kelly Rowland totally shuts down Destiny's Child reunion rumours 
'What do you know about the effects of pregnancy on a woman's entire body?' Yvette asked. 'Please tell me. Did you know that, in addition to weight gain, there is often a dramatic change in the blood flow in the system, and increased fluid causing swelling?
'Do you know that often women's gums get swollen? Did you know that sometimes it effects our speech, our ability to chew intently and a host of other things?'
Yvette revealed that, although they usually stay silent on such matters, she couldn't ignore the reports after Beyoncé faced false allegations of faking her first pregnancy [with daughter Blue-Ivy] and using a surrogate.
MORE: Beyonce is offering to pay the university tuition fees of four women
'I stood silent during Beyoncé's first pregnancy, when you thought it was okay to bully her like the cowards you are, when you accused her of never being pregnant, but I simply cannot this time.'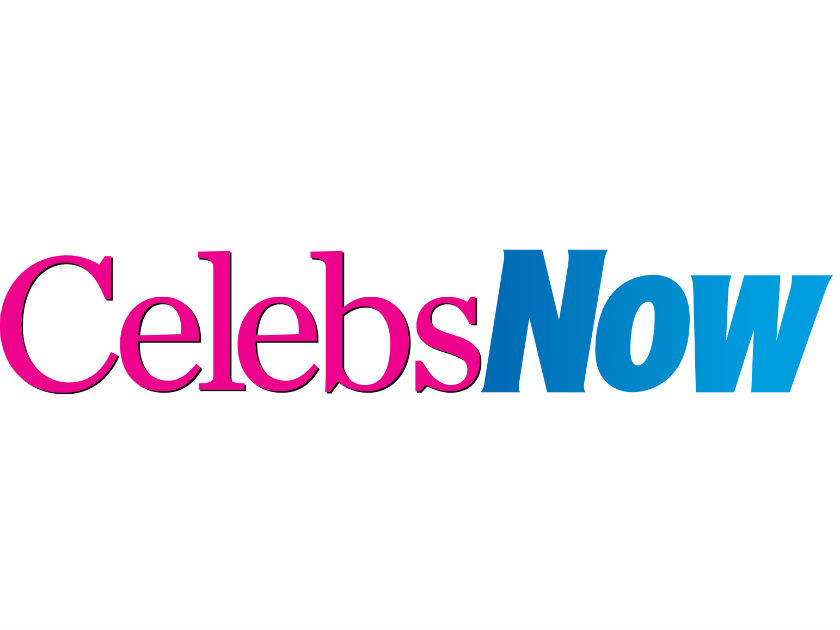 Beyoncé isn't the first celebrity to experience swollen lips during pregnancy. In 2013 – while pregnant with daughter North West – Kim Kardashian shared a snap of her plump pout and added: 'My pregnancy lips are outta control! #IGuessNotABadProblemToHave.'
The moral of the story here is: never mess with Beyoncé or any of her team because they will drag you to hell.