Fans are stunned by Beyonce's incredible performance - and slight slip-up - alongside Bruno Mars and Coldplay
Beyonce totally proved why she's called Queen B last night after avoiding a catastrophe during her Super Bowl 50 half time show performance.
The 34-year-old star not only looked fierce AND totally killed it when she burst onto the stage singing new track Formation but she also managed NOT to fall over when she was clearly about to. Kudos, Bey.
Watch Beyonce slay in new video Formation
Fans were quick to take the social media when the singer nearly toppled over on her very high heels during a fast dance and then impressively managed to incorporate it into the routine. WOW.
It's certainly inspired a lot of people to tackle this week without fear on a Monday morning.
We totally agree – let's do this like Bey would, people!
32 OF THE MOST BOOTYLICIOUS PICTURES OF BEYONCE'S BUM 
Beyoncé's avoidance of a proper Jennifer Lawrence-like fall led many to question if it was actually a slip-up at all or simply part of the dance.
Oh dear, that's us told. Luckily many viewers totally related to the superstar's little mistake.
Luckily Beyoncé's whole set went down so well with most fans that many didn't even mention her near trip.
The Crazy In Love star was having a dance-off with Bruno Mars at the point of her oops moment and the pair joined headliners Coldplay for a rousing performance.
Bey also thrilled fans after her set by announcing that she'll be going on a Formation world tour this summer – YAY!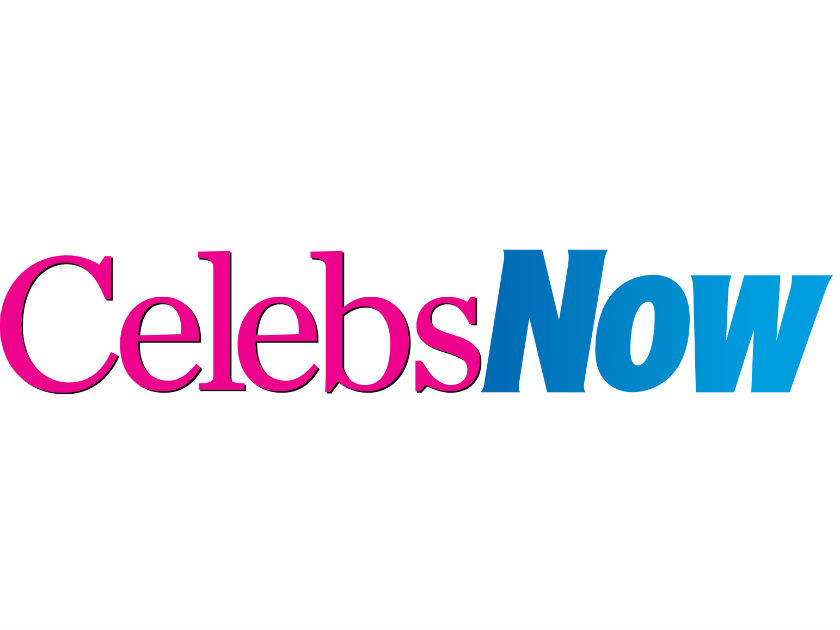 It comes after Jay-Z's wife unexpectedly released the video for her surprise new tune the day before her Super Bowl set.
She also recently collaborated with good pal Chris Martin on the Coldplay track Hymn For The Weekend, meaning we're finally getting to see more of Bey after she kept pretty quiet throughout 2015.
Something tells us that THAT impressive avoidance of a fall will only make her comeback even more awesome. All hail Queen B!
Anna Francis