Beyoncé just casually dropped a new song called Formation and the world has gone into MELTDOWN!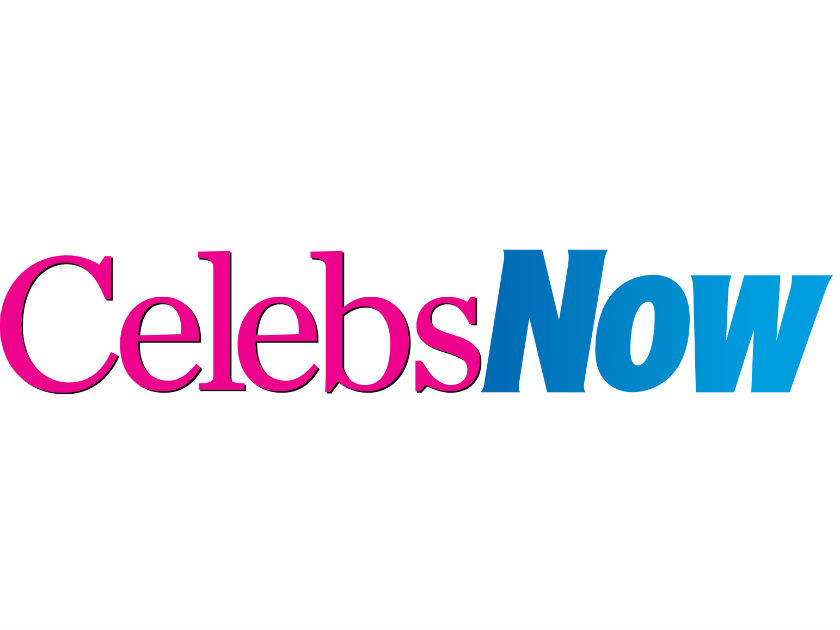 We've got hot sauce in our bags and are slaying as best with can because we want to be Beyoncé!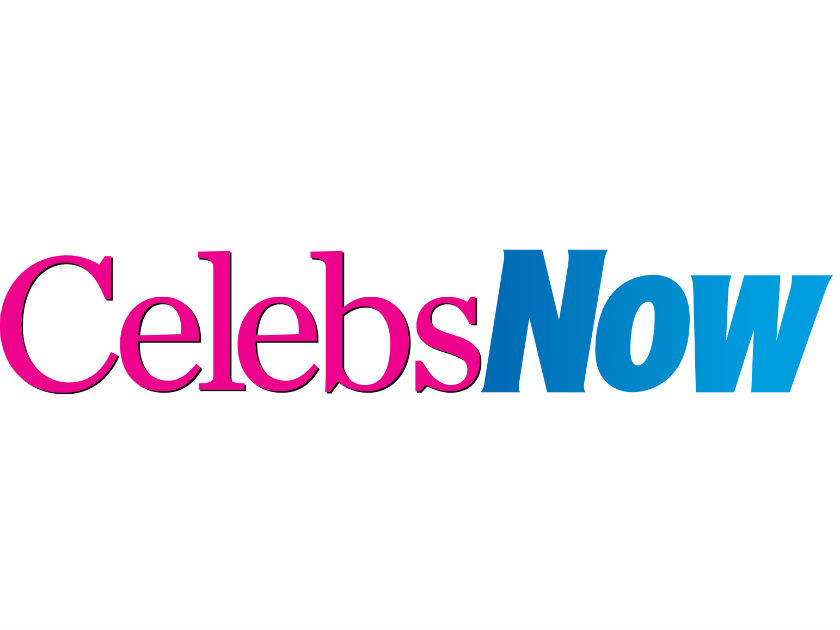 The Queen of, basically, the world dropped a new song called Formation before her performance at the Super Bowl, with no prior warning. And guess what? She totally frickin' slayed it.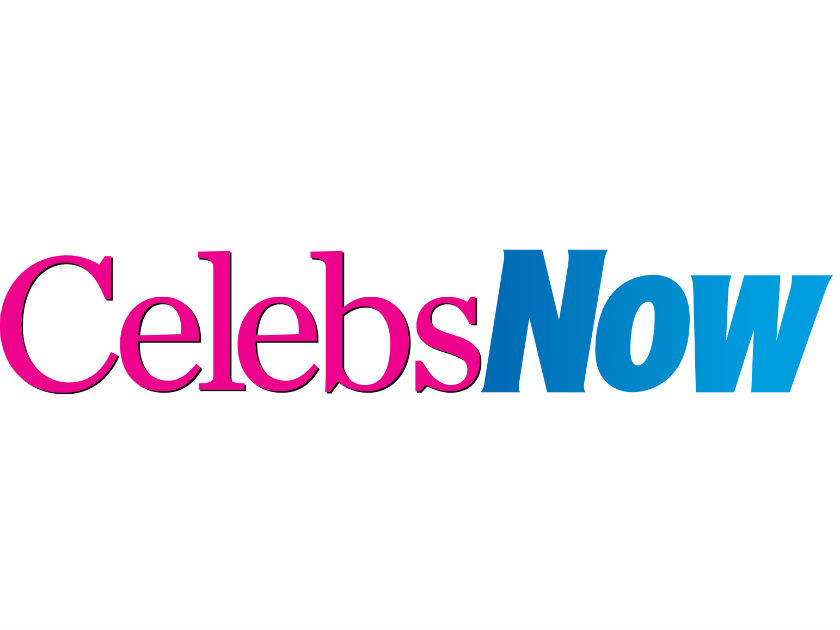 Yep, that's Blue Ivy making an appearance too!
BEYONCE TOTALLY OWNS HER SUPERBOWL PERFORMANCE 
We didn't film our reaction but this lot did and they are brilliant!
1. WARNING: This involves some impressive hair flicking…
2. "Beyon-SLAY, Beyon-SLAY!"
3. 'My arms are itching!!!' 
4. Karaoke.. 
5. 'Do you hear this sound? It sounds of Godness!'
https://www.youtube.com/watch?v=LOE0ptmClZc
Twitter also reacted in a similar way…
https://twitter.com/annette_leach/status/696616976521764864
What do you think of her new track? Let us know @celebsnow.
We're going to watch it again for the 178279th time.