The Lemonade star is expecting twins later this year
Unless you've been living on the moon since the start of the year, you know that Beyoncé is currently pregnant with twins.
As such, the music superstar has gained a significant amount of weight – not surprising when she's housing two growing beings inside of her! Although she's faced some ill-willed critique of her appearance from insensitive online trolls, Bey has taken it all in her stride and carried on embracing her new body.
And now, she's made an entire video poking fun at her weight gain – and it's one great way to show the haters where to go!
More: Generous Beyoncé offers to pay for FOUR women's university fees
Read: All the Latest Celebrity News 
Bey, who is already mother to five-year-old Blue Ivy, has made a habit of posting fun, collage videos documenting her pregnancy journey in recent months.
However, one posted to her account late on Wednesday (3rd May) may be the sassiest yet – as she's letting the full shape of her belly out for the world to see in tight clothing.
The video shows a number of snapshots of the 35-year-old posing in front of a colourful background, as well as candid paparazzi shots – all of which her bump can be seen, front and centre.
Notably, the short clip is accompanied by Seventies classic 'Brick House' by The Commodores – a song that is praises a mysterious, fuller-figured woman. Lyrics include: 'she's mighty mighty, letting it all hang out…'
Cue Bey, eating snacks, courtside at a basketball game: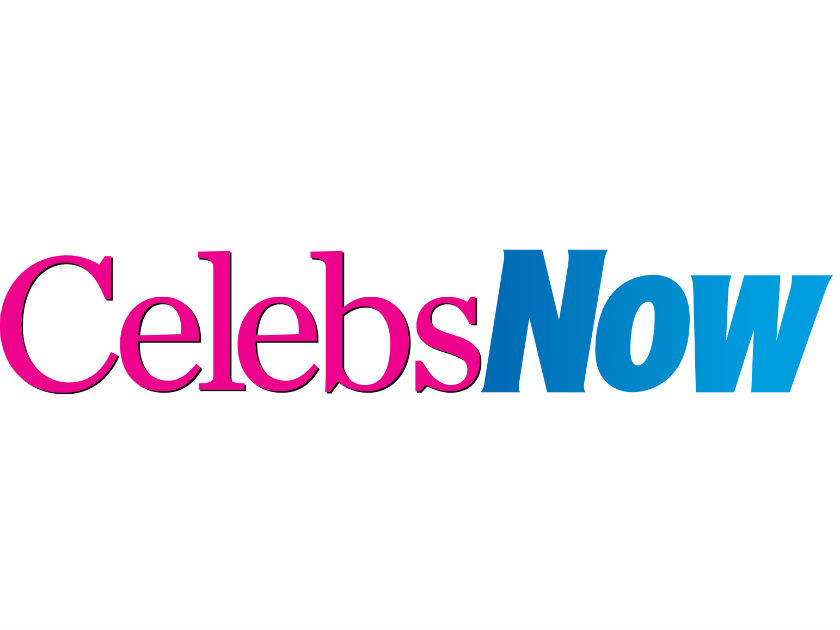 Amazing.
More: 'How?!' Billie Faiers stuns with bikini bod – TWO months after giving birth! 
As expected, the video has gone down a treat with fans, gaining over 3million views in its first 7 hours. And plenty have commented on how much they are enjoying her embracing of this major life change:
'I love seeing this side to you. It feels like a completely new and unseen side: the non-diva, softer, mummy side, you look so relatable, approachable and beautiful,' reads one approving comment.
'Wearing that pregnancy glow…literally…all over', writes one, while another keeps it simple with: 'Uuuuuhhh, goddess!'
We think that Bey is looking *incredible* – pregnancy suits her well!