Blue Ivy's getting two new siblings!
Congratulations to Beyoncé and Jay Z as she announces that she's pregnant – with TWINS!
The superstar singer made the announcement on Instagram on Wednesday (1st February) with a beautiful post on Instagram, telling fans that she was expecting not one, but TWO new additions to the family:
We would like to share our love and happiness. We have been blessed two times over. We are incredibly grateful that our family will be growing by two, and we thank you for your well wishes. – The Carters
Pictured wearing lingerie and an elegant veil, 35-year-old Bey can be seen cradling her growing bump while staring serenely into the camera – and it's pretty safe to say that she looks absolutely beautiful!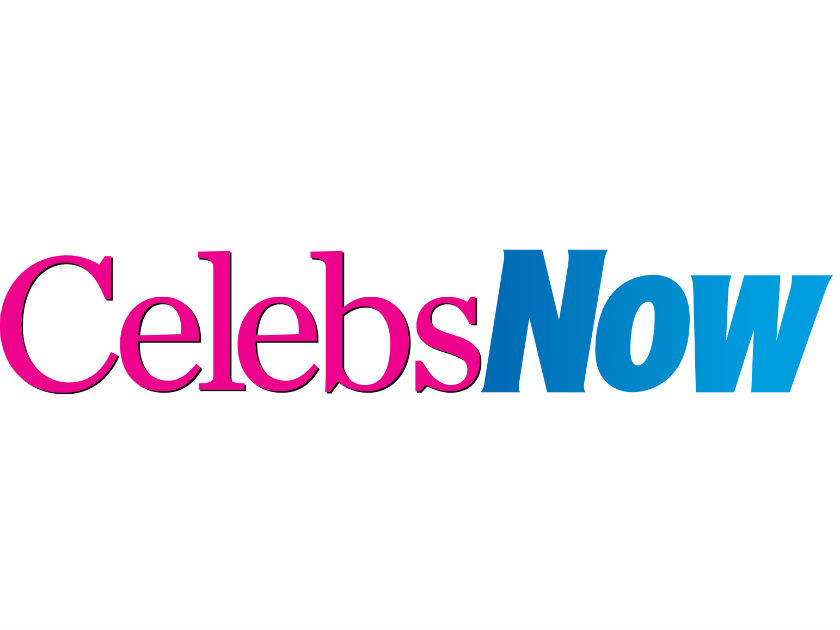 More: Friends again? Kim Kardashian and Kanye West 'settle feud' with Beyonceé and Jay Z
Already the parents of five-year-old Blue Ivy, Beyoncé and Jay's new additions will bring the Carter family to five. Despite ongoing speculation that the couple were expecting again, this confirmation has managed to set the internet alight, with her announcement receiving 400,000 related tweets in less than an hour.
Of course, Beyoncé's no stranger to an extravagant pregnancy reveal – in 2011, she broke Twitter records when she announced that she was expecting Blue at the VMAs.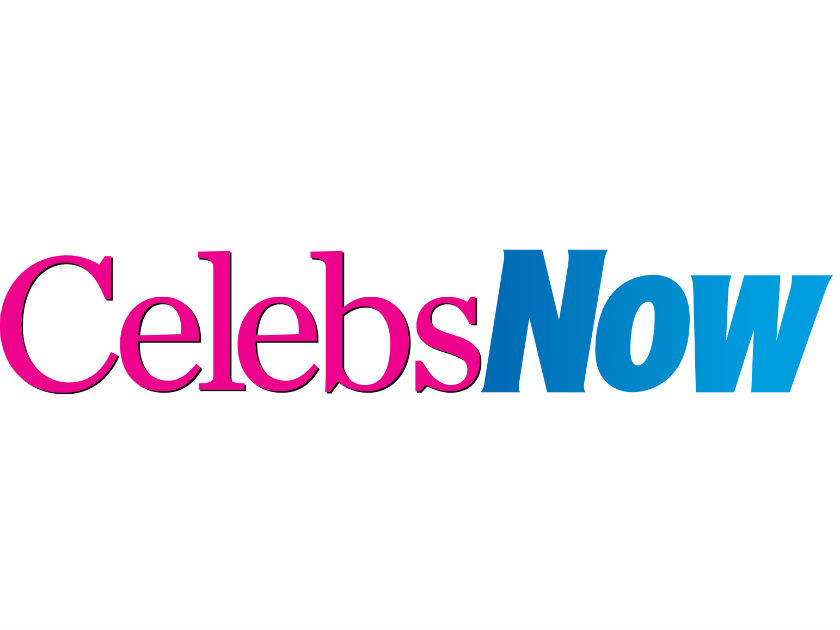 Congratulations to the family!