Keeping it low-key and casual, huh...
When you're one of the biggest music stars to have ever existed, it's only right that the announcement of important personal news is an event for fans worldwide to savour.
And when Beyoncé announced that she and husband Jay Z were expecting twins via a surprise post on Instagram, the world seemingly came to a standstill as millions of people congratulated her and celebrated the news.
Now, seemingly not content with having the most liked Instagram photo of all time, Queen Bey has thrilled once again by revealing a series of maternity photos, showing off her bump and in some shots, completely nude…
More: Why was pregnant Beyoncé's bump EDITED out of this new picture? 
Read: All the Latest Celebrity News 
Revealed on beyonce.com, the photoshoot shows the expectant mum in a variety of settings. Clearly not a fan of keeping things minimal, shots range from Bey upside down and underwater…
…to her gazing directly into the camera, plain backdrop, with only her hands protecting her modesty:
Extra? Perhaps – but if there's one person who can get away with going the extra mile, it's her!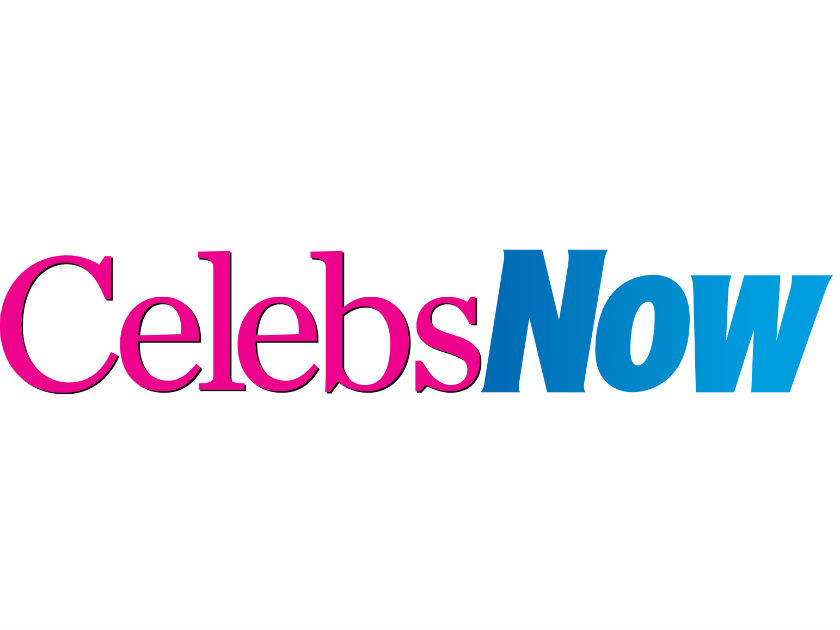 The Hold Up singer's shoot draws inspiration from a number of classical works of art (such as Botticelli's The Birth Of Venus) as well as the Bible – themes that have been present in previous albums Lemonade and Beyoncé. (Don't say Now doesn't teach you anything!)
The amount of nude shots of her belly, as well as the completely nude shots could be deemed as a response to those who doubted her pregnancy the first time around, when pregnant with daughter Blue Ivy.
Check out more pictures from the shoot in our gallery above!