There's something big happening for Bey
Beyoncé has been relatively quiet since welcoming twins over the summer but now she's returned to reveal some HUGE news.
The singer is set to star in the upcoming live action remake of The Lion King, having confirmed via Facebook on Wednesday that she will play leading role Nala in the flick.
MORE: How Beyoncé made Jay Z fall crazy in love with her again
Bey, 36, posted an image of the cast to her page and simply wrote: '#TheLionKing 2019.'
The Lemonade star joins a host of A-list stars lending their voices to the production, with Donald Glover – aka musician Childish Gambino – taking the role of Simba, British actor Chiwetel Ejiofor becoming villain Scar and Seth Rogen using his comedy chops as Pumba.
It's thought that the movie will be similar to last year's Disney reboot of The Jungle Book and is set to be released in the summer of 2019.
Now any sort of Beyoncé announcement is usually greeted with A LOT of excitement from fans and this has been no different, with many already chomping at the bit to hear her lend her vocals to the film's memorable songs.
'I'm literally tearing up thinking about Beyoncé and Donald Glover singing Can You Feel The Love Tonight,' one Twitter user wrote, whilst another said: 'I'm crying right now for Bey and the amazing cast. This movie is going to bring back old memories!!'
Others just can't deal because it's BEYONCE, y'know.
However, not everybody is on board as many social media users weren't that hyped about the news…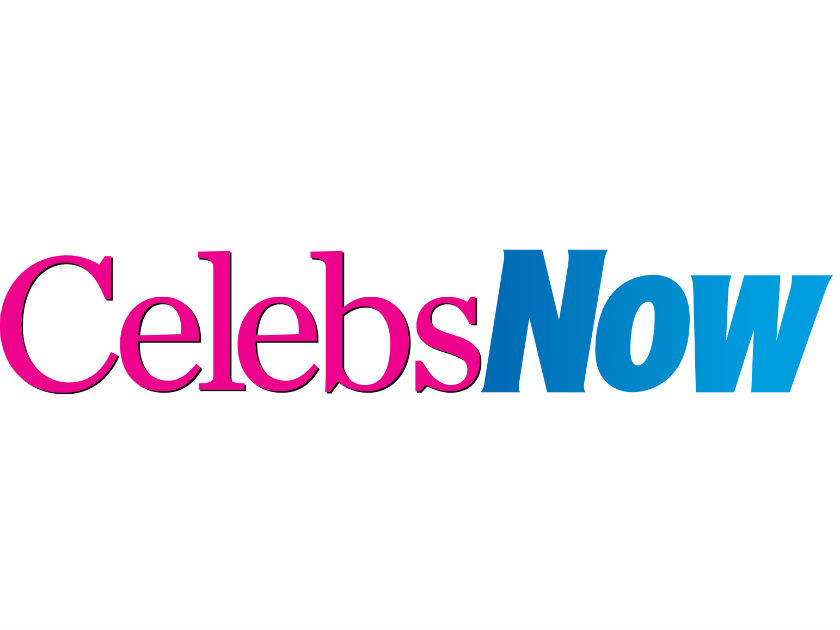 'Beyonce can't act please don't ruin a great character like that. She's a great Singer but acting is not one of her strongest talents,' one Facebook fan commented.
And another added: 'I'm not sold, how about you create something original & leave the classics alone'
Hmmm, a pretty mixed reaction. Still, we're pretty sure that Bey won't be worried about the haters…