Bey is keeping it real
She's always been known for her enviable curves, but it seems as though Beyoncé is ready to embrace her changing body.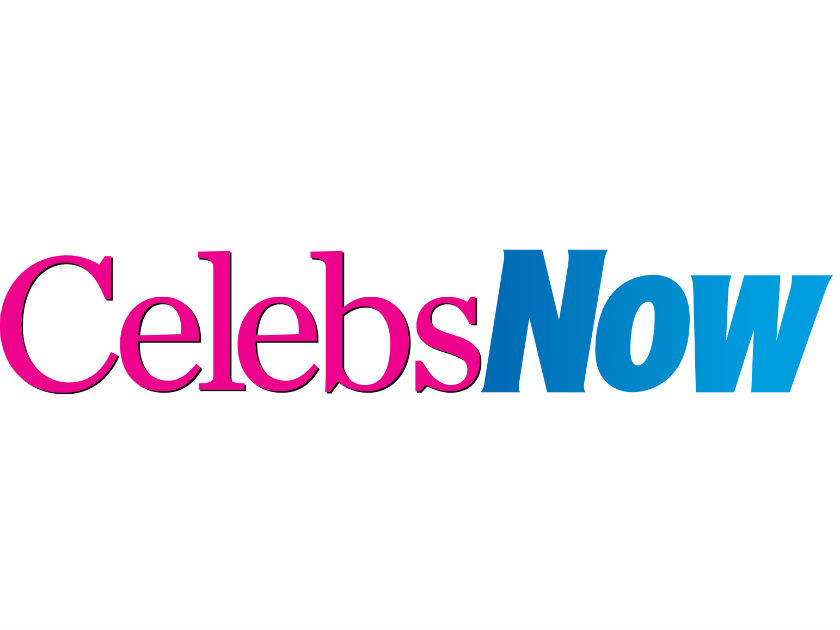 The Single Ladies singer gave birth to twins Sir and Rumi in June last year, and despite headlining Coachella festival and embarking on a tour alongside her hubby Jay-Z, Bey's body isn't back to where it was before their birth.
But, she's totally fine with that.
READ: Little Mix's Jade Thirlwall reveals her secret talent after sharing stunning bikini photos on holiday
'To this day my arms, shoulders, breasts, and thighs are fuller. I have a little mommy pouch, and I'm in no rush to get rid of it,' the 36-year-old revealed to VOGUE magazine.
'I think it's real. Whenever I'm ready to get a six-pack, I will go into beast zone and work my ass off until I have it. But right now, my little FUPA and I feel like we are meant to be.'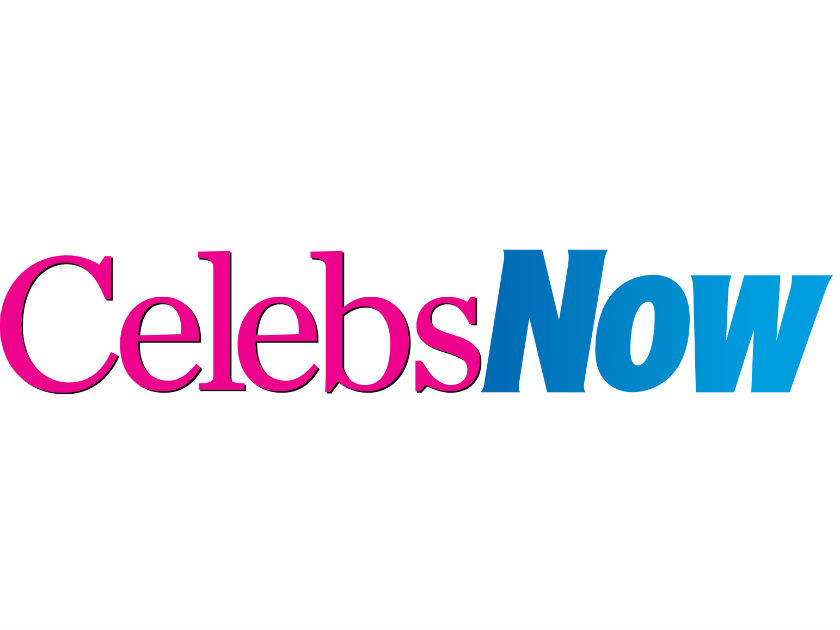 Ah, a girl after our very own hearts!
In one of the singer's most open interviews, she even admitted that the twins were born via emergency cesarean because their health was in danger.
Bey went on to reveal that on the day of the twins birth she weighed over 15 stone, but she was not going to pressurise herself to get her enviable figure back to where it was.
'After the birth of my first child, I believed in the things society said about how my body should look,' she confessed.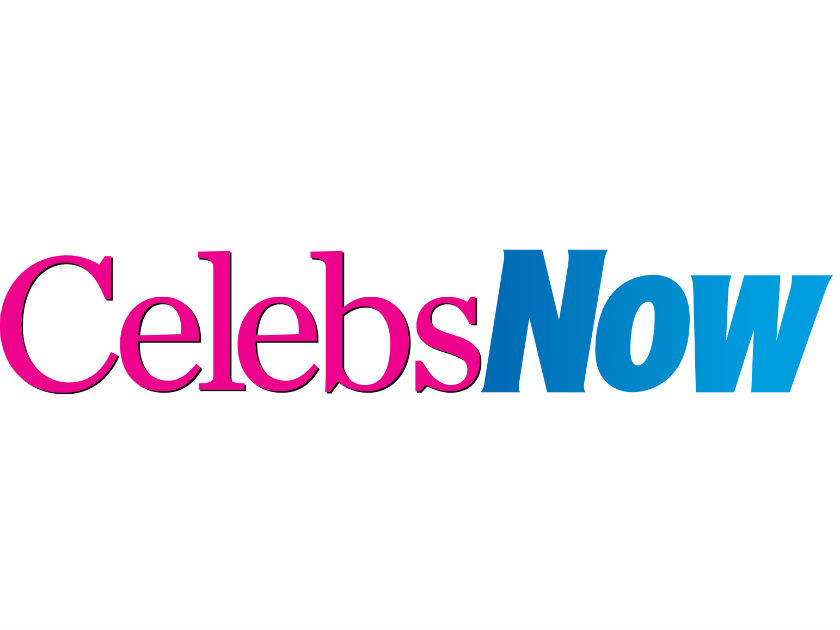 She added: 'I put pressure on myself to lose all the baby weight in three months, and scheduled a small tour to assure I would do it. Looking back, that was crazy. I was still breastfeeding when I performed the Revel shows in Atlantic City in 2012. After the twins, I approached things very differently.'
With her and Jay receiving huge praise following their On the Run II tour, it seems as though Queen B is definitely back and better than ever.