Welcome to the world, baby Carters!
After weeks of speculation Beyonce has FINALLY confirmed the arrival of her twins by sharing the first photo of them.
The singer took to Instagram on Friday to post a snap showing her cradling the tiny new arrivals in her arms and revealed that she gave birth one month ago.
Jay Z makes shock confession about marriage to Beyonce
Bey also confirmed rumours that the babies have been given the unusual names Sir Carter and Rumi.
'Sir Carter and Rumi 1 month today. 🙏🏽❤️👨🏽👩🏽👧🏽👶🏾👶🏾,' the 35-year-old captioned the picture.
The shot is in the same style as Bey's famous pregnancy announcement photo and shows the superstar posing in front of a flower arch whilst wearing a long blue veil.
She also wears what looks like a dramatic colourful gown and a pair of knickers.
Meanwhile a garden setting and sea view can be glimpsed in the background of the stunning scene.
Bey looks peaceful as she gazes at the camera and the snap has already gone down well with fans, having gained over half a million likes in just over 20 minutes after it was posted.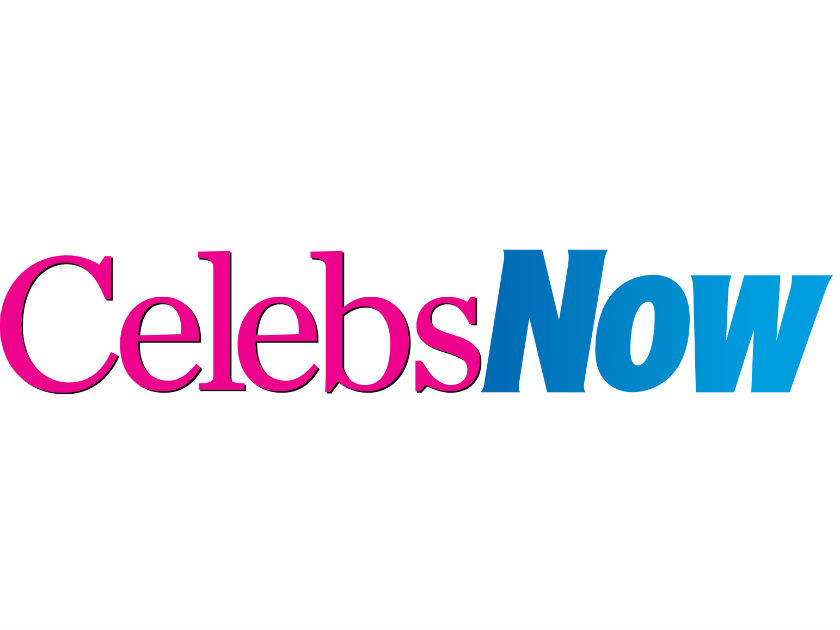 'So beautiful 💙❤️💙❤️💙❤️,' one Instagram fan commented, whilst another predicted: 'GONNA BE THE MOST LIKED PICTURE ON INSTAGRAM'
The picture Bey shared back in February to reveal that she was expecting twins currently stands as the most liked snap, so we'll have to wait and see if this beats it…
Sir and Rumi join Bey and husband Jay Z's daughter Blue Ivy, 5, in the Carter family.
The photo comes after weeks of speculation about when the singer might have given birth to the new arrivals, but we now know that she must have welcomed them around 14 June.
Bey's dad Mathew Knowles seemed to give it away when he posted a message on Twitter last month saying: 'Happy Birthday to the twins! Love, Granddad'
Welcome to the world of the Beyhive, Sir and Rumi!