Matthew Knowles was asked about his daughters on GMB
Cast your minds back to 2014, and you probably remember THAT lift fight between Beyoncé's hubby Jay-Z and her sister Solange Knowles.
Y'know, when the pair were caught on CCTV getting into a physical scrap after attending the Met Gala.
But while the family has decided to stay pretty schtum on the reason behind the incident ever since, on Tuesday Beyoncé's dad, Mathew Knowles opened up about it while making an unlikely appearance on Good Morning Britain.
As GMB presenter Jeremy Kyle steered conversation to the fight between the pop superstar's husband Jay-Z and her sister, Matthew admitted it's hard to 'let go' as a parent .
More: Beyonce and Jay Z's daughter Blue Ivy Carter caught SHUSHING her parents at the Grammys and it's hilarious
The 66-year-old then said his daughters were 'absolutely' going to make mistakes, saying: 'I hope and I feel very calm about this and comfortable that both Solange and Beyoncé were given the tools that they need to be successful.
'Are they going to make mistakes? Absolutely. But mistakes are an opportunity to grow, not a reason to quit. And so I feel comfortable about that.
'It's always hard for a parent to let go. I felt the same way when I was growing up, I didn't want to be up under my parents' nest as I got older.'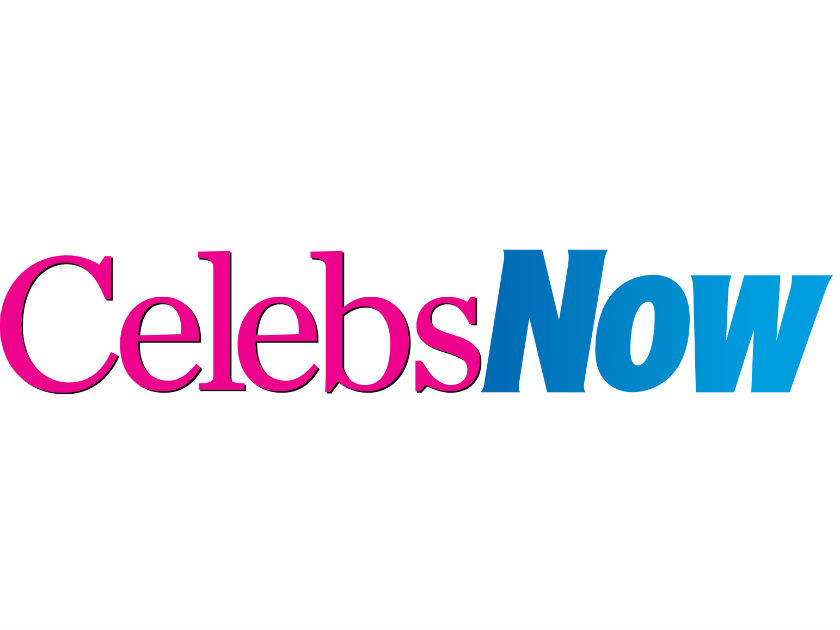 Matthew – who went on the show to promote his new book Racism from the Eyes of a Child – also admitted that he is worried about how prejudice may affect his daughters' lives.
He explained: 'I'm more concerned about what's going to happen to them when we look at racism and colourism around the world. That's my concern.
'It's kind of like [Michelle] Obama said – she wasn't concerned about [Barack] getting assassinated, she was concerned about him going to a grocery store to get gas and someone attacking him because he's black. Let's not forget, racism is all across America and all the world.'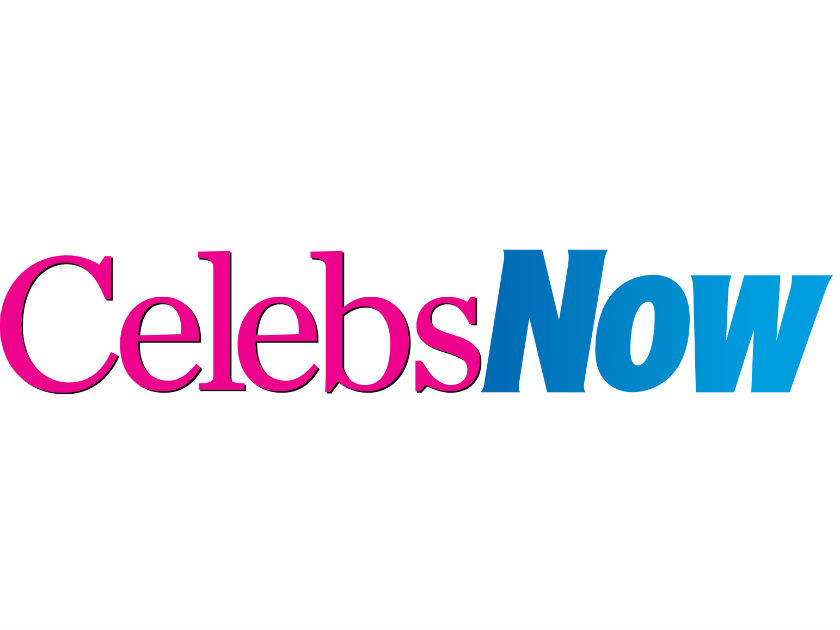 Last year Jay-Z, aka Shawn Carter, admitted he had been unfaithful to his wife in an interview with the New York Times Style Magazine, saying his rough childhood had prompted him to build up walls.
He said: 'You have to survive. So you go into survival mode, and when you go into survival mode what happen?'