Queen B knows how to deliver a party
Beyoncé's 35th birthday is practically a public holiday for the world. She's called Queen B for a reason folks, and you expect her celebration to be just as extravagant as our very own queeny. Well, it was slightly weirder: her theme was Soul Train.
So she was chanelling a bit of her Austin Powers: Goldmember days…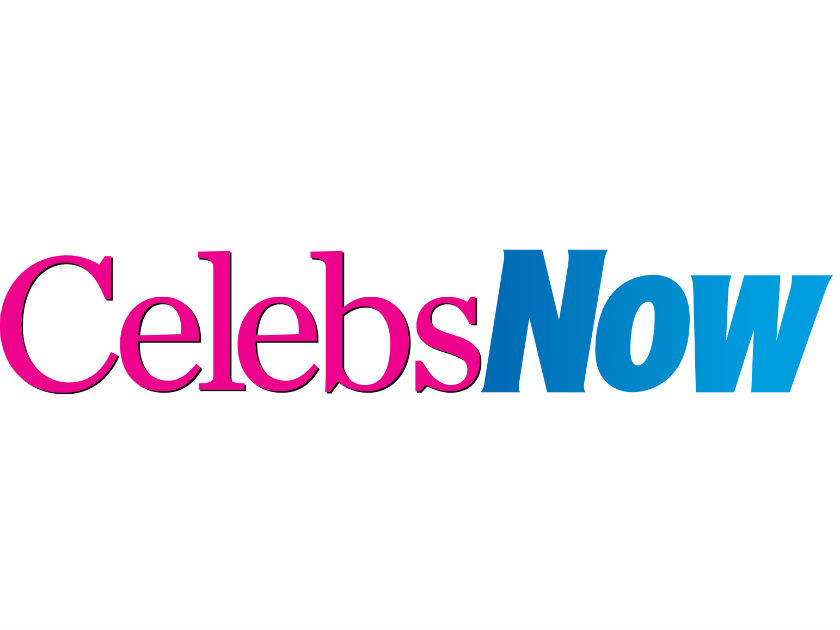 But before her big party, Beyonce still had a weekend to remember. She spent most of the weekend with her mother, Tina Lawson, daughter Blue Ivy and the FREAKING First Family of the United States, Michelle, Malia and Sacha Obama.
READ THE LATEST CELEBRITY NEWS
Then she spent time boogeying with Jay Z at his festival, Made In America.
But not wanting the festivities to end there, last night she put on her Soul Train extravaganza!
She also took to Instagram to thank all her fans for their love and support over the years.
She said: 'I just want to say thank you to everyone for all the beautiful and thoughtful birthday wishes.
'I am so fortunate to have the love and support of my family, my friends and my hive. We've grown up together and you guys continue to inspire and motivate me everyday.
MORE: Beyoncé breaks silence on Jay Z in a VERY public way on first night of tour
'I'm so grateful for every challenge, every smile, every tear, every discovery, every sacrifice, every triumph, every stretch mark, every kiss, every scar. I strive to make you proud. I love YOOOUUUU!!! B.'
And to top it all off? She released Hold Up so non-Tidal users could get it. She truly is a benevolent queen.