Have Queen Bey and Jay-Z FINALLY welcomed their Carter twins?
After what seems like YEARS of scrolling through Beyoncé's incredible pregnant photo-shoots and gushing over her adorable bump, it looks like the star may have finally given birth to her twins.
Yup, according to US publications such as People, US Weekly, Entertainment Weekly and Showbiz 411, the Hold Up singer and husband, Jay-Z welcomed their new arrivals on Monday night or Tuesday morning at a Los Angeles medical centre.
Eeeek!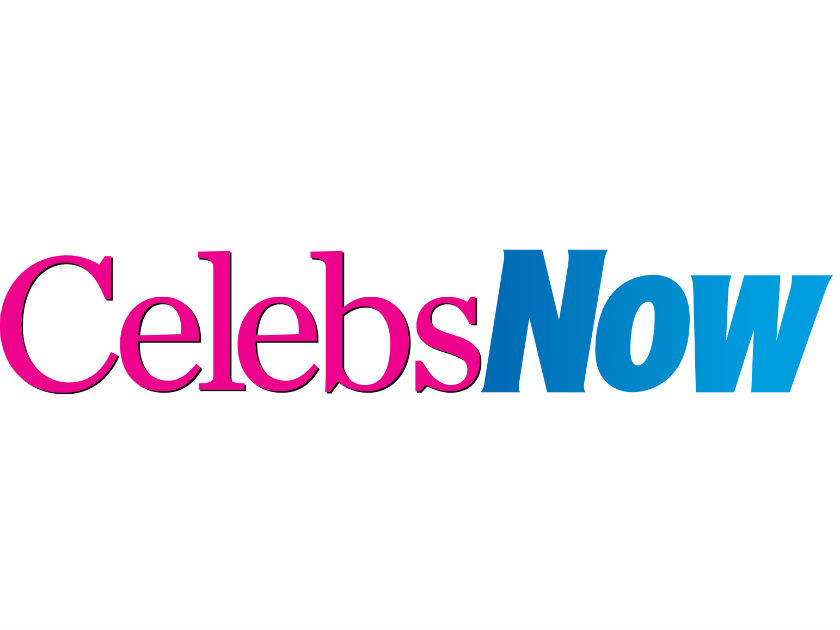 Although there's been no confirmation from the power couple as of yet, a source told People magazine: 'Bey and Jay are thrilled and have started sharing the news with their family and closest friends.'
Read: All the Latest Celebrity News 
The exact date of the birth and gender of the Carter babies is not known yet, but that hasn't stopped the pop superstar's fans talking all week about Bey's speculated labour.
The 35-year-old – who's already mum to five-year-old daughter, Blue Ivy – sent the rumour-mill into overdrive when reports emerged claiming that the couple's security staff were seen at a Los Angeles hospital.
More: Eek – did Barack Obama accidentally just reveal the sex of Beyoncé and Jay Z's twins?
'Beyonce's security was seen leaving her Beverly Hills home this morning carrying two baby seats to a hospital in West LA,' Hollywood Life had reported a source as saying.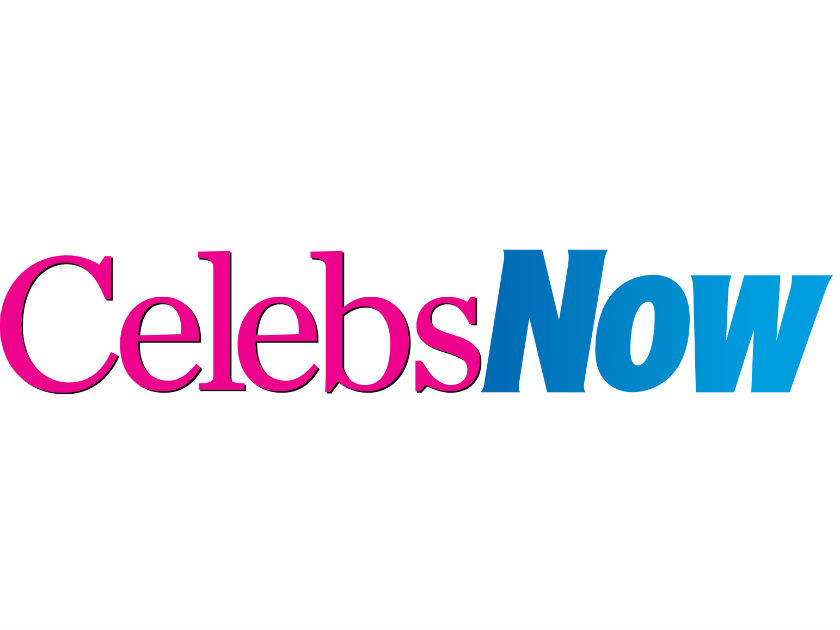 And clearly excited about the prospect of baby Bey's number two and three being born, fans have also been guessing the sex of the twins following a comment made by none other than Barack Obama.
The former president of the United States may have blown his pal's cover last week when he made a speech congratulating Jay-Z for becoming the first rapper inducted into the Songwriters Hall of Fame.
Michelle's hubby appeared in a video passing on his well wishes, saying: 'Jay and I are also fools for our daughters. Although, he's going to have me beat once those twins show up.'
And since Barack and Michelle have two daughters, Malia and Sasha, and Jay and Bey only have one in the form of Blue Ivy, it led everyone to believe the stars must be having TWIN GIRLS in order to 'beat' Obama!
Well, if the reports are true we shouldn't have to wait too much longer to find out.