Coolest family ever. Its official.
When your names Queen B, literally everything you do is amazing.
Like c'mon, does Beyonce ever have a flipping day off?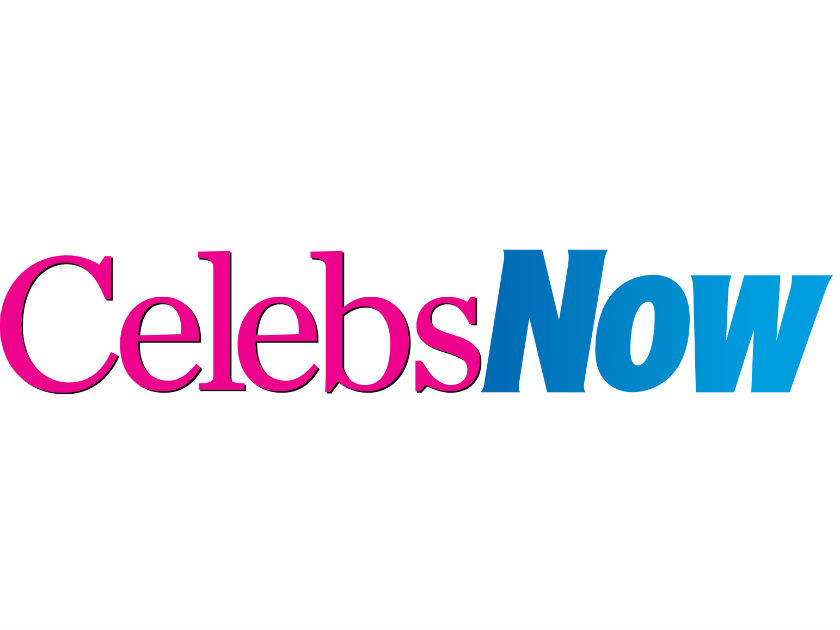 And so, we've been waiting with baited breath for an update on life with the twins – who arrived all the way back in the summer of last year.
Beyonce had announced that she and Jay Z had welcomed her two youngest tots, Rumi and Sir Carter, into the world via a pretty iconic Instagram post – in which the babies were already a month old.
Since the duo made their debut appearance in the limelight, Bey has understandably kept her youngest under wraps from the media.
More: Did Beyoncé and Jay Z just reveal they've renewed their wedding vows after cheating revelations?
However, in a very surprising appearance, Rumi and Sir have now appeared on the 36-year-olds personal website – and we can't believe how much the pair have grown!
In the snap, an off-duty Beyonce cradles the pair as she chuckles for the camera.
Tbf, we'd look *this* happy if Beyonce was our mum too.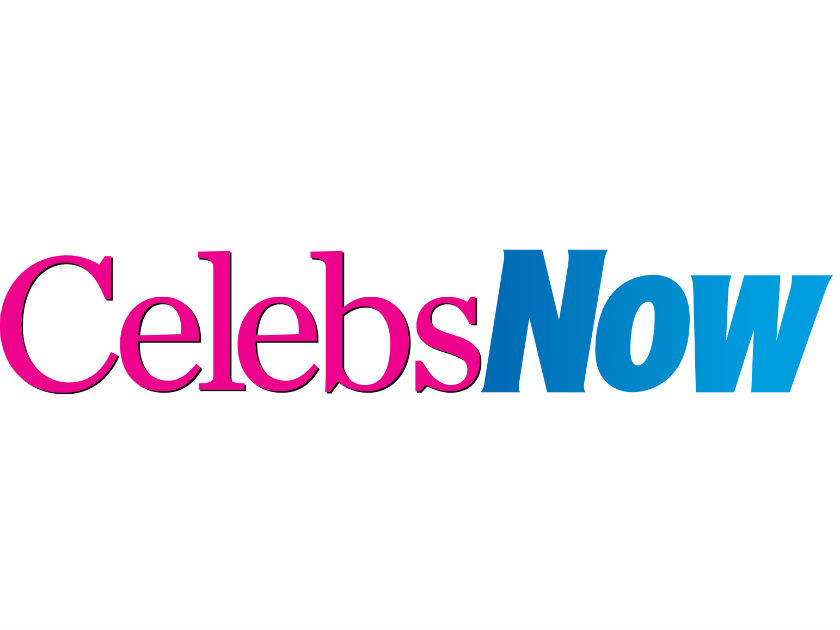 Of course, the unexpected insight into the personal life of Queen B has come as quite the shock for many – with fans taking to social media to share their thoughts on the snap.
Drawing comparisons to Rumi's older sister Blue Ivy, one user shares: 'Beyoncé gave birth to the same baby twice because Rumi and Blue are literally twins.'
Reposting the precious snap, another writes: 'Ok bye Beyoncé's twins are so freaking adorable'.
Another shares: 'BEYONCE TWINS ARE SO CUTE'.