Jay's back and it's got everybody talking
Remember when Beyonce left everyone gobsmacked by her Lemonade album last year complete with sensational hints at cheating? Well now her hubby Jay Z has had his own say in a new record and it's SERIOUSLY explosive.
The rapper released his 13th album 4:44 on Thursday night and fans were quick to notice that his lyrics appear to address infidelity following Bey's accusations.
Beyonce and Jay Z's twins' names reportedly revealed and they're unexpected
In a track called Kill Jay Z, the 47-year-old says: 'You almost went Eric Benét / Let the baddest girl in the world get away.
'I don't even know what else to say / N****, never go Eric Benét / I don't even know what you woulda done / In the future, other n****s playin' football with your son.'
Eric Benet cheated on his former wife Halle Berry, FYI.
Jay also appears to accept the blame for THAT lift fight with Bey's sister Solange Knowles, with the younger sibling infamously seen on CCTV attacking the rapper in an elevator in 2014.
'You egged Solange on knowin' all along / all you had to say you was wrong,' the star raps.
There's even a reference to 'Becky with the good hair', the anonymous woman Beyoncé called out in her tune Sorry whom she suggested was her man's mistress.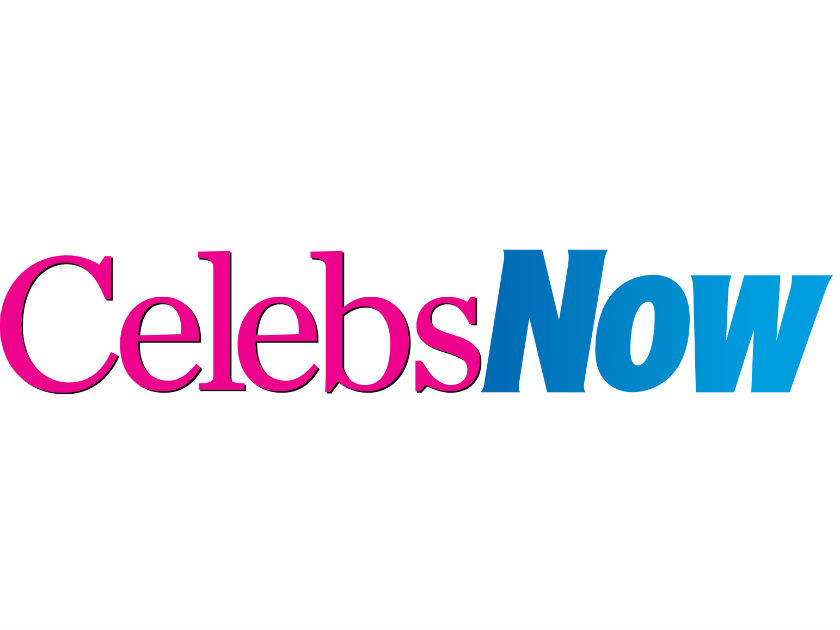 Jay – whose real name is Shawn Carter – says in the track Family Feud: 'Yeah, I'll f*** up a good thing if you let me / Let me alone, Becky / A man that don't take care his family can't be rich'
Wowzers. It doesn't end there as Jay includes some very heartfelt lyrics on the album appearing to show his regret at being unfaithful.
Title track 4:44 gets very personal about Beyoncé – who is thought to have recently given birth to twins – and their five-year-old daughter Blue Ivy.
He raps: 'Look, I apologize, often womanize / Took for my child to be born / See through a woman's eyes / Took for these natural twins to believe in miracles / Took me too long for this song
'And if my children knew, I don't even know what I would do / If they ain't look at me the same / I would prolly die with all the shame / "You did what with who?" / What good is a ménage à trois when you have a soulmate? / "You risked that for Blue?'
Jay also implies that Beyoncé – who previously revealed she once suffered a miscarriage – may have lost more than one child and seems to blame himself.
'I still mourn this death/I apologize for all the stillborns/ 'Cause I wasn't present your body wouldn't accept it,' the lyrics go.
Emotional stuff. The album also apparently features a wee bit of shade towards Kanye West and the Kardashians – ooh-er.
We seriously HAVE to hear this!