Her Formation tour rider is packed with fried chicken, cheese, booze and more!
She's sung the praises of a stict 22-day vegan diet in the past but recently it seems Beyoncé has been having secret junk food cravings, with the singer demanding Twinkies and loads of fried chicken.
Now's been passed details of the Beyoncé's rider from her recent performance at the Rose Bowl, in California last month, which has been described as 'the most calorific-riddled rider in the venue's history'. Yikes.
READ THE LATEST CELEBRITY GOSSIP AND NEWS HERE!
'Bey's diet's definitely not great at the moment,' an insider tells Now. 'I think she's been comfort eating, stressed over her tour and trying to save her marriage. Plus she's picked up a few naughty habits from her daughter Blue Ivy – they both love Twinkies.
'Beyoncé's looks to be at her heaviest right now and I'm sure she wants to trim down. She likes to be around 9 and a half to 10 stone, but I think she's a 7lbs heavier than normal.'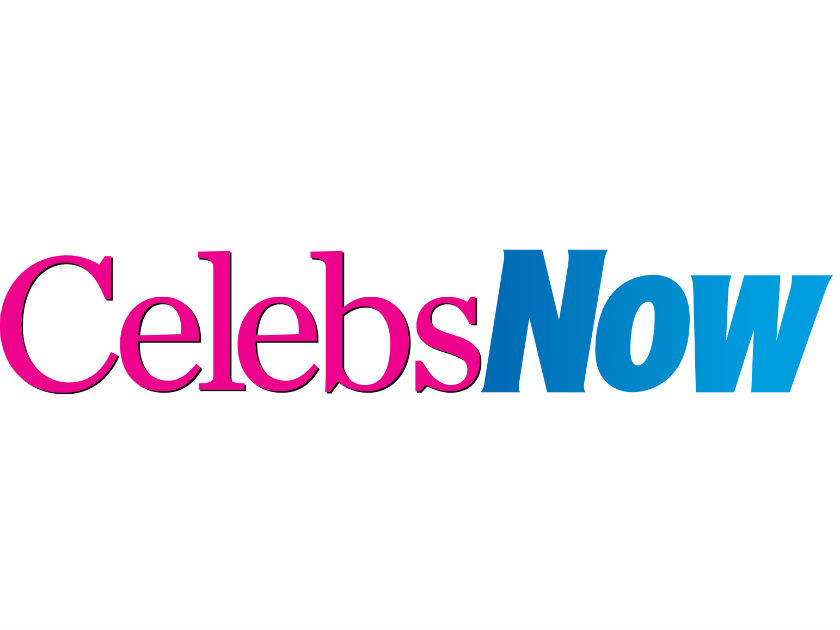 On top of her sweet treats, Beyoncé stocked out her dressing room with Jay Z's Ace of Spades champagne, Californian chardonnay, D'Ussé cognac and a lot of Pepsi. And she even asked for trays of asks for trays of chicken wings and breasts, along with turkey and cheese slices.'
RITA'S OFF THE HOOK! BEYONCE'S BECKY WITH THE GOOD HAIR, REVEALED!
Although it's hard to imagine Bey stuffing her face with junk, we love the thought of it. But not everyone feels the same. 'Jay's always on at Beyoncé to watch her diet out of fears she could end up with cholesterol problems or diabetes,' one of Bey's team adds.'If she keeps up this sugar addiction thing she, it could cost her in the end.'
Beyoncé's calorie ridden rider
Hot wings
Hot sauces
Twinkies
Californian chardonnay
D'Ussé cognac
Jay's Ace Of Spades champagne
Pepsi CANS
Deli trays of turkey
Sliced cheese
Oatcakes
Heavily seasoned roast chicken
Assorted gourmet food
And don't forget the diva demands
25 international phone lines
Tuberose – or rose-scented candles
Cigars and liquor for Jay
Organic whole milk for Blue Ivy and the space needs to be childproofed and phthalates-free
She also asks that everyone on the crew wear 100 per cent cotton clothes to avoid allergy problems.