Beyoncé's dad Matthew Knowles just dropped a bombshell about her pregnancy
We've not been able to concentrate on much else since Beyoncé  dropped the bombshell last week that she was expecting twins with husband Jay Z.
But could her dad Matthew Knowles have just revealed the sex of the unborn babies? During his congratulatory statement, he said: 'I'm extremely proud and happy, both with Jay and her, 'Blue Ivy is going to have some brothers and sisters.' Speaking about the five-year old' reaction, he added: 'She is so excited!
The father sparked suspicion when he wrote brothers AND sisters as opposed to brothers OR sisters. Could this mean Beyoncé  is expecting a boy and a girl? Conspiracy theories online have suggested her now iconic pregnancy photo-shoot gave away the sex of the unborn twins.
In the photo, Beyoncé  can be seen cradling her bump surrounded by bright and colourful flowers. Eagle-eyed fans have spotted that the bow on her bra is pink yet her silk bottoms are blue, concluding that she is having a boy and a girl.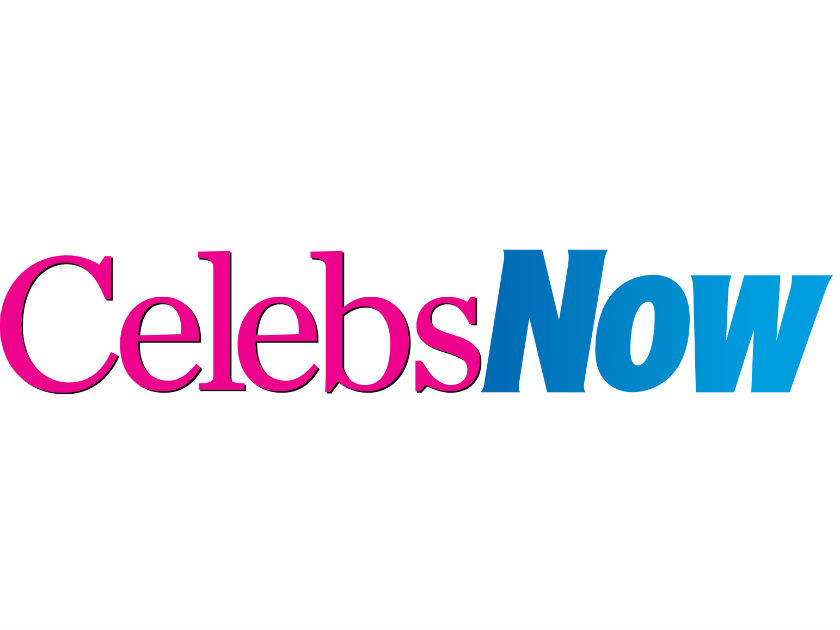 One fan wrote on Instagram: 'I think this is the proof.' Another said: 'Just like Beyoncé to leave little clues.'
Why was pregnant Beyonce's bump photoshopped out of this picture?
In Beyoncé's  pregnancy announcement, the star wrote: 'We would like to share our love and happiness. We have been blessed two times over. We are incredibly grateful that our family will be growing by two, and we thank you for your well wishes. – The Carters.'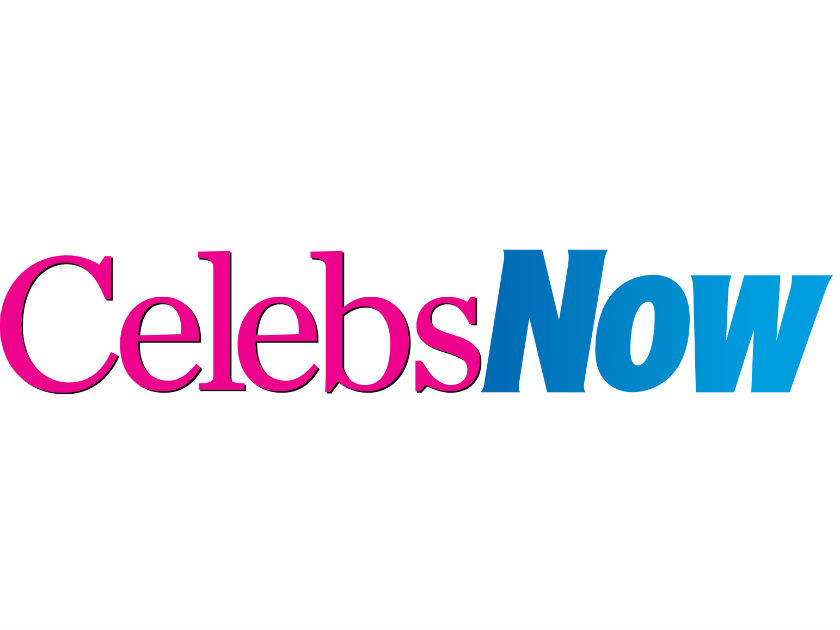 Celebrities were quick to offer their congratulations to Beyoncé  and husband Jay Z. Rita Ora wrote: 'Yay!!!!! Congratulations!!!!! soooooo beautiful!!!!!'
Hailey Baldwin wrote: 'I feel like I'm more excited for Beyoncé to be pregnant than I will be for my own child.'
And Chrissy Teigen added: 'But really. Congrats to my best friend Beyoncé  I love you so much. Hive forever.'