Can't. Get. The. Image. Out. Our. Heads.
The refined art of the portrait.
Throughout history, many artists have tried and sadly failed to capture ones natural spirit through paint alone.
The Mona Lisa? Meh. The Girl with a Pearl Earring? Double meh. Van Gough's self portrait? Triple meh.
However, it would appear that one piece of art has risen through the all of the ranks and managed to blow mankind away – oh, and it features Simon Cowell and the BGT gang in the buff!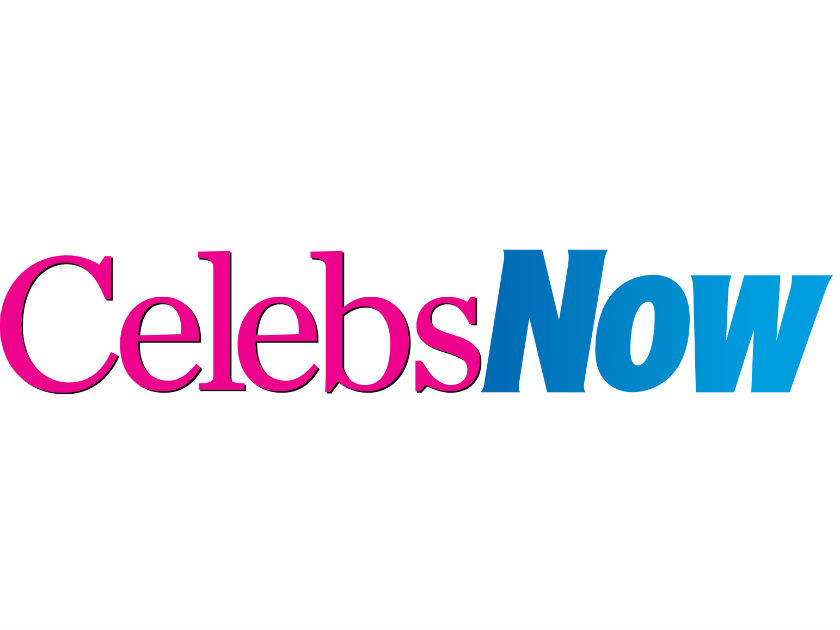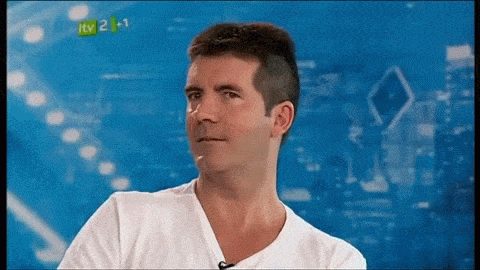 Yup, we kid you not.
Yesterday, David Walliams had taken to social media to share that he, and his fellow Britains Got Talent judges, had been immortalised into pen and paper – in the form of a nude portrait!
See: Whoops! Britain's Got Talent viewers spot Declan Donnelly making awkward blooper during final
For those of fairer tendencies, viewer discretion is advised. Because literally, Simon has man boobs and they're all out on show.
Yup, sharing a snap of the piece – which has been created by artist Vic Reeves – David can be seen alongside his fellow BGT judges Simon, Amanda Holden and Alesha Dixon.
Don't worry, we really, really, *really*, don't know how to feel either.
Many fans have taken to the comment section of the post to share their own opinions on the piece – with replies reading messages such as 'Hahahahahhaha…no words…love it' and 'I'm genuinely only going to be able to refer back to this picture when I see you guys on tv now'.
Amanda has also reached out to share her own incredibly refined thoughts on the piece, very simply commenting 'my tits' with loads of laughing-crying emoji's.
Absolutely fair enough Amanda, that too was one of our very many reactions to the piece.
Simon has also taken to the post to share his thoughts, writing quite simply: 'It's like a photograph'.
We dread to think, Si, we really do.
Well, we're off to wash our eyeballs and remove all images of Simon's bits'n'bobs from our brains.
Happy Tuesday, all!