But she asks mum Sheryl to put the £600 penalty on her credit card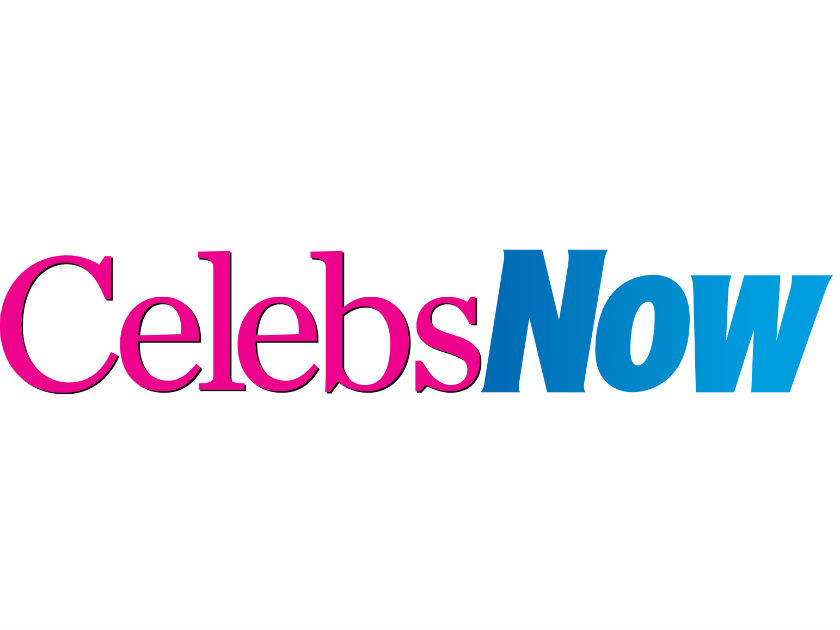 Bianca Gascoigne was banned from driving for 17 months yesterday and fined £600 by Watford magistrates.

Bianca admitted drink driving at nearly double the limit after mum Sheryl's birthday party in September.

'I know what I did was wrong,' she told the court, reports the Daily Star. 'I have let my brothers and my mother down. I hold my hands up to it. It was a really stupid thing to do and I will never do it again. I'm really sorry.'

The 21-year-old is reported to have crashed her £35k Mercedes sports car into another motor when she careered down a hill.

When police arrived, the Love Island winner collapsed and was taken to hospital for minor injuries.

At the hearing, Bianca seemed to have forgotten her cheque book. She had to turn to mum Sheryl, 42, to lend her some dosh.

'Can I borrow your card, Mum?' she asked, reports the Daily Mirror.

Generous Sheryl agreed.


Bianca Gascoigne in drink drive smash>>
Bianca Gascoigne charged with drink driving>>