Love Island star is arrested in Hemel Hempstead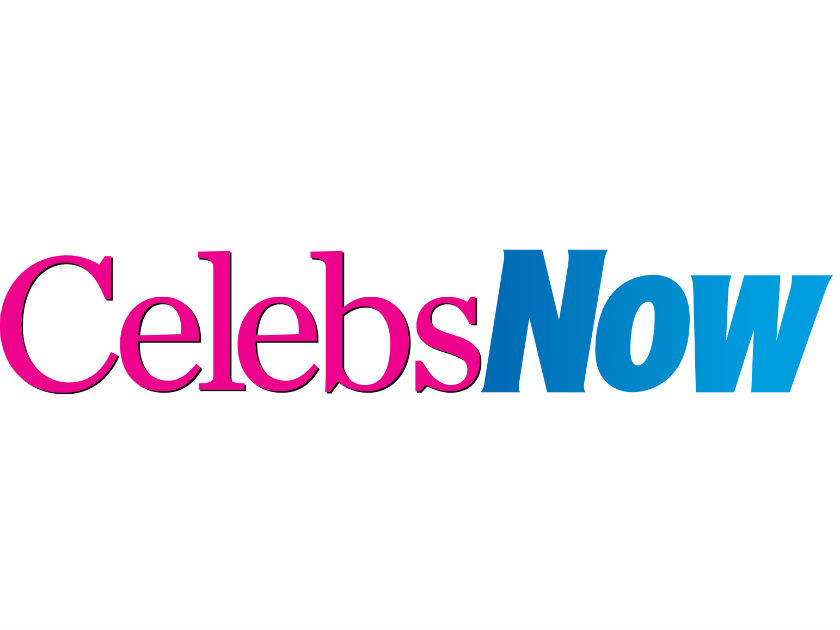 Bianca Gascoigne has been arrested on suspicion of drink-driving following a car crash in Hemel Hempstead.

The Love Island winner, 20, is reported to have crashed her Mercedes into a red Honda Civic following stepmum Sheryl's 42nd birthday party.

Police attended the scene at 7.30pm on Monday to find Bianca allegedly collapsed in the road.

She was immediately taken to hospital.

Unconfirmed reports say Bianca had twice the legal limit of alcohol in her bloodstream.

Luckily, no one else was hurt in the smash.

Bianca, who was arrested on her discharge from hospital, is said to be totally 'ashamed'.

'After all her stepdad's troubles with drink, this is the last thing she wants people to associate her with,' a pal tells the Sun.

Stepdad Gazza, 40, is well-known for his long battle with drink.

Bianca has been bailed by the police until 30 October.

Phil Boucher