The reality show has had some ratings issues...
Big Brother has been a summer staple for well over a decade – by now, everyone knows that there'll be a bunch of unknowns fighting and flirting for a few months for our viewing pleasure…excellent.
However, it looks as if its hold on the nation is lessening – as the reality show is receiving its lowest television ratings EVER!
The show's 17th season kicked off on Tuesday, promising its most extreme, tricky house ever – there's a whole secret house with secret housemates, for goodness' sake…
More: Did Big Brother housemate Chelsea Singh just reveal that the show is SCRIPTED?!
More: Big Brother romance – already? Marco reveals something to Lateysha
Yet it seems as if the revamp wasn't enough to draw in the viewers, as only 1.5million people tuned in – a 300,000 drop since last year's launch…ouch.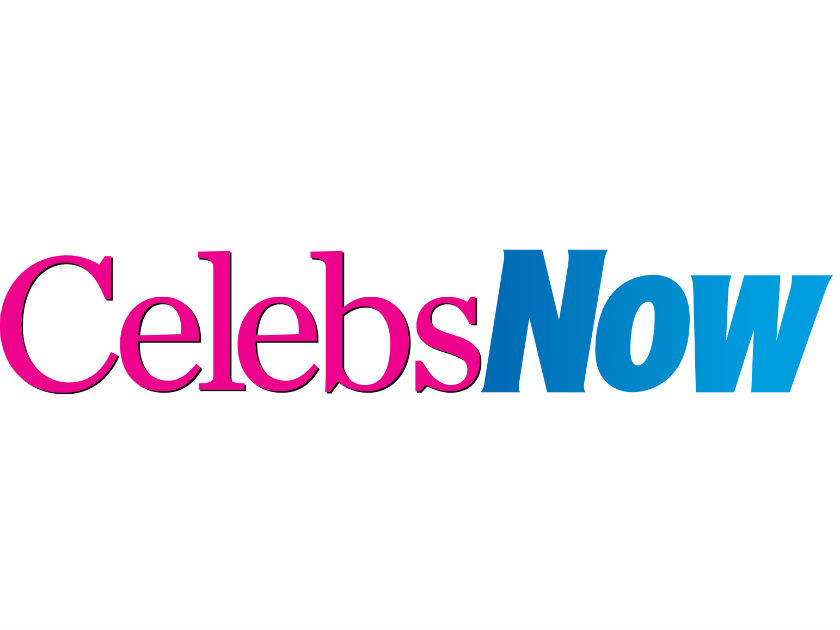 To make matters worse, this is also a 600,000 drop from figures in 2014.
This is bound to be a disappointment for the behind the scenes team, as clearly a lot of effort has been made to make this a series to remember. Many of the hopefuls have experienced a taste of fame before – Lateysha Grace was previously on The Valleys, Alex Cannon is besties with Vicky Pattison, and Marco Pierre White Jr has a famous celebrity chef for a dad. (No prizes for guessing who!)
Also, the housemates have been split into the 12 in the main house, and the eight 'OTHERS'. The main house-dwellers aren't aware of the OTHERS' existence – and that their places in the main house are in constant jeopardy as the outcasts plot to pick them off one by one.
Read: Big Brother viewers are FURIOUS because of these two housemates
To stir the pot even further, quite a few of these housemates have histories with each other. For one, Charlie discovered on Wednesday night's show that her ex-boyfriend Jason is in the main house and she got immediately emotional.
When Jason's entrance video tape was revealed, Charlie squealed: 'Oh my god! Oh no! It's my ex boyfriend,' before starting to cry.
So we have wannabe celebs, plenty of secrets and a scorned ex-girlfriend – surely that's enough to give us a summer of television gold, and excellent ratings to match?