The programme will be dropped after 18 years
TV bosses who made the decision to axe Big Brother have defended dropping the show, despite protests from many fans.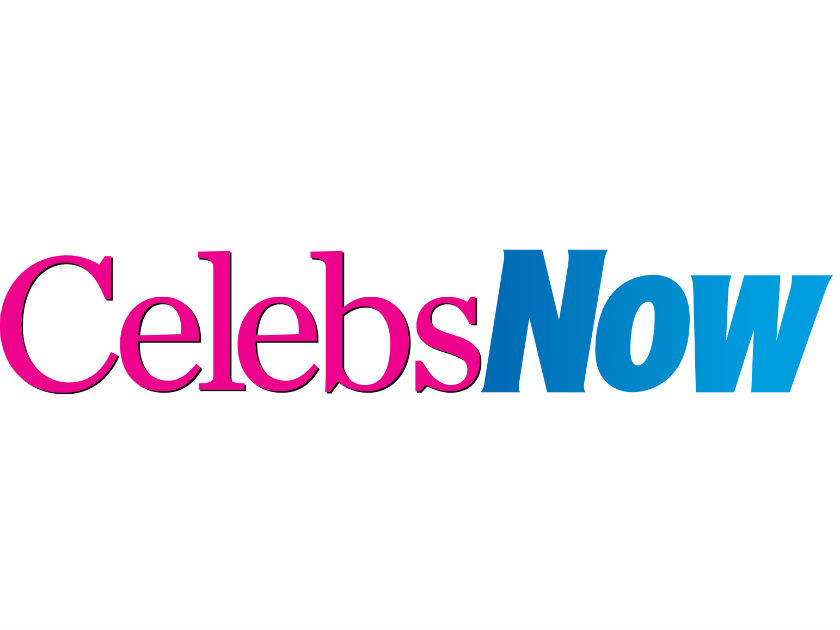 Channel 5 confirmed last week that the current civilian version of the programme will be the last to be aired on the channel, and the celebrity edition won't return either.
The announcement left many loyal viewers upset but executives are adamant that they've done the right thing.
MORE: Big Brother officially AXED hours ahead of final series as Rylan Clark-Neal speaks out
Bob Bakish, CEO of Channel 5's parent company Viacom, told the Broadcasting Press Guild: 'We continue to do reality programming all around the world and I don't think it says anything about Big Brother broadly speaking, this is a decision we made based on the evolution of Channel 5 which again is a multi-year process we've been on.
'A place where we're getting traction on the original programming side and where we thought it was right. I don't want that to be interpreted as any kind of broader judgement on Big Brother. Again it was the right decision for us for this marketplace.'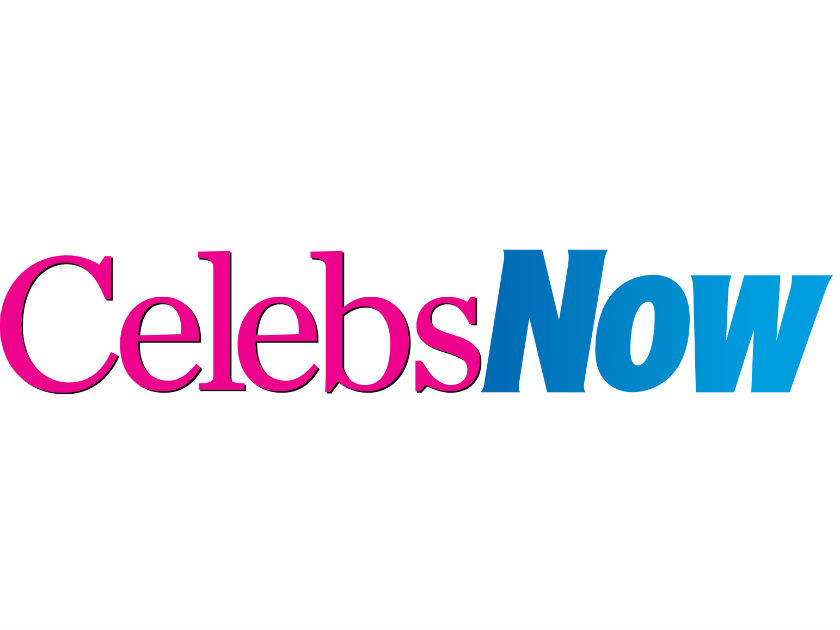 Channel 5 have revealed that they plan to use the cash saved on the reality series to fund four new original dramas.
'We thought the time was right to take the next step and that included taking that Big Brother money essentially and spending it on original commissions as we continue to raise the profile of the network,' Bob added.
The channel announced the end of the show – which has been on our screens for 18 years – in a statement posted on its Twitter feed last Friday, just hours before the last civilian series was set to start.
Many fans voiced their anger and sadness over the news, with one tweeting: 'I can't believe Big Brother is being axed. One of my favourite shows on TV and nothing will replace it.'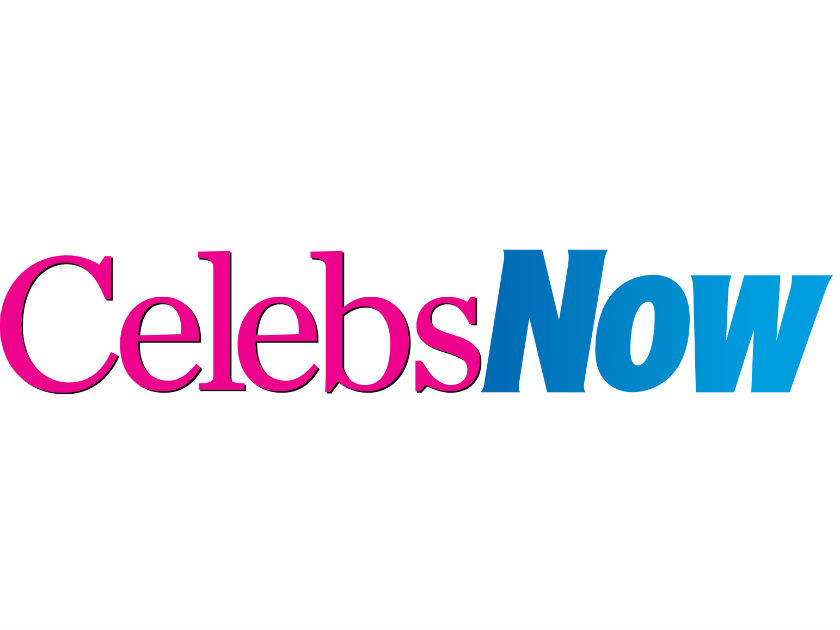 Another agreed: 'I'm absolutely devastated that Big Brother UK has been axed again. It's my favorite version of Big Brother in the world. I'm always excited for it. I hope it finds new life on a new channel in 2019. It has an incredible legacy!'
It comes after this summer's series of Celebrity Big Brother proved particularly controversial due to the Roxanne Pallett and Ryan Thomas 'punchgate' row.