The new housemate revealed he was told what to say
Big Brother has already landed in hot water after housemate Chelsea Singh hinted the show is 'scripted' after he let slip he was told what to say by Big Brother producers.
It was only minutes after Chelsea strutted down the runway during last night's launch show that he seemed to confirm what has long been rumoured about the show.
IT'S FIXED!
During his exchange with host, Emma Willis, Chelsea accidentally divulged more than he intended when discussing his extravagant lifestyle.
'I have a couple of quid, yeah,' he admitted. 'But I'm doing Big Brother for the experience – it's a great opportunity.
'I've done everything else in my life so it would be silly not to do this!'
Vicky Pattinson gave the best Big Brother commentary
The self-made millionaire then went on to reveal that the only thing he'd miss during his Big Brother stint would be his Bentley.
Before he quickly added to a confused Emma: 'I'll miss my family, my children. Definitely.'
But as soon as Emma mentioned she was glad he spared a thought for his family, he dropped a BOMBSHELL!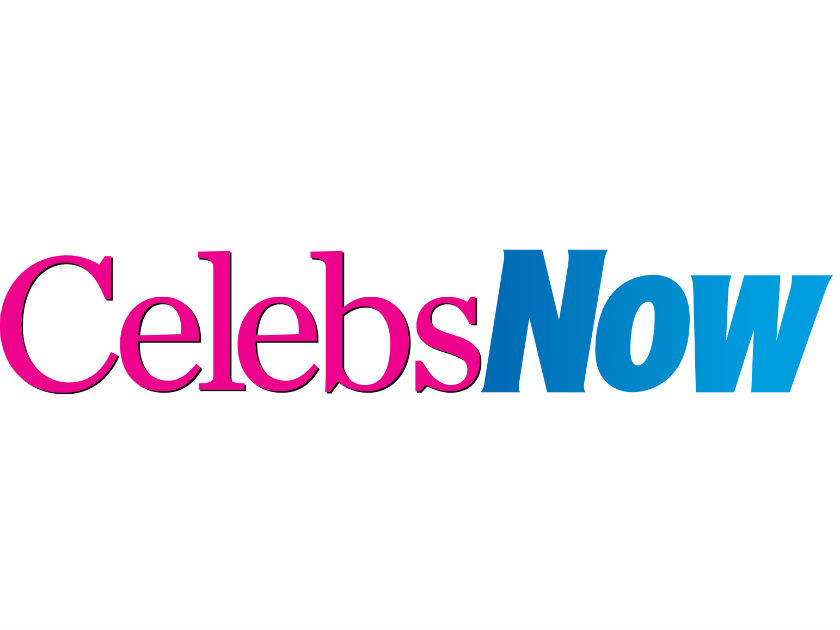 'Well, they did say, "Say anything materialistic when you answer a question"', the 48-year-old said.
UMM… WHO ARE 'THEY', CHELSEA SINGH?
Is it possible he was referring to Big Brother producers?
This isn't the first time the show has come under fire for seemingly appearing to be fixed.
During the 2014 series, Helen Wood was granted immunity in the public votes due to a surprise twist to the show's format.
However fans were said to be switching off because they believe Wayne Rooney's alleged prostitute was being favoured by producers.
We'll still be tuning in.