Uh-oh...
Chelsea Singh was so annoyed with Big Brother bosses that he promised 'on the life of his children' that he would leave the show… if he didn't get any booze.
That's right, the 48-year-old threw a monumental strop over the lack of booze in the house. He claimed it was irritating him so much tat he would leave the house if nothing was provided.
We at Now understand what it's like when you're desperate for a pint but come on man, maybe you're overreacting.
Putting his point forward, the housemate said: 'I'm going to walk out. I will leave. I swear on my children's lives that I will leave the house!'
But Big Brother, as usual, took the opportunity to take the p*ss out of stroppy Chelsea Singh.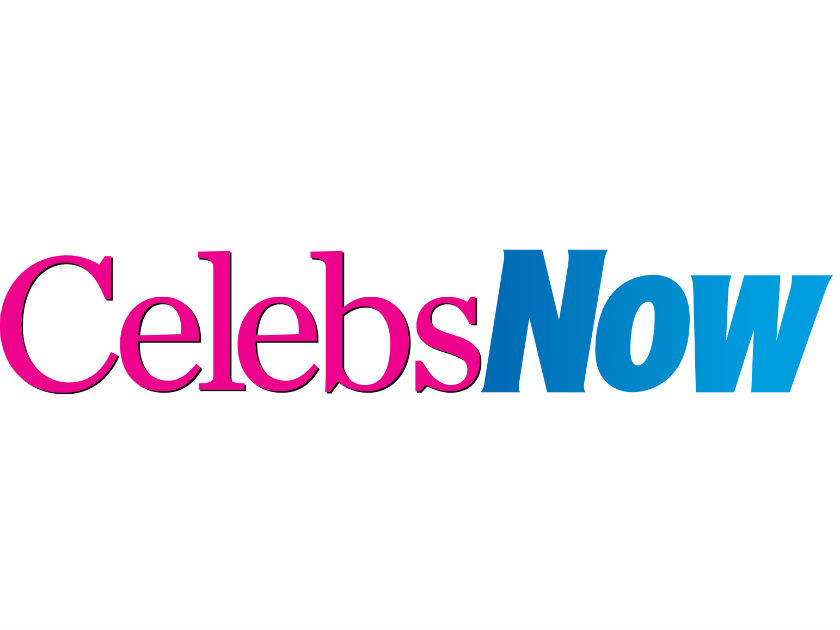 READ THE LATEST CELEBRITY NEWS
'Are you stating that you want to have a drink and if you don't get to do so, you will leave?' They said, patronizingly.
Unfortunately we don't know if he's left – that's for tonight's episode, but he's no stranger to ruffling Big Brother's feathers.
Fans were in uproar when he entered the house and Chelsea admitted he'd miss his Bentley while in the house. When questioned about whether he'd miss, you know, his family, the reality star said: 'Well, they did say, "Say anything materialistic when you answer a question".'
MORE: Marco Pierre White Jr's fiancé finally breaks her silence after being 'DUMPED' on Big Brother
But who is this mysterious 'THEY' Chelsea? The PRODUCERS MAYBE?
Well, the no booze might just be a punishment for letting the secret slip? Or he's just being a brat. Either way, keep going Chelsea.
@TomCapon