The popular presenter has been looking into her scary family history
Big Brother host, Emma Willis is probably one of the nicest people on TV.
She's funny, witty and has one hell of a wardrobe – we basically want everything she owns…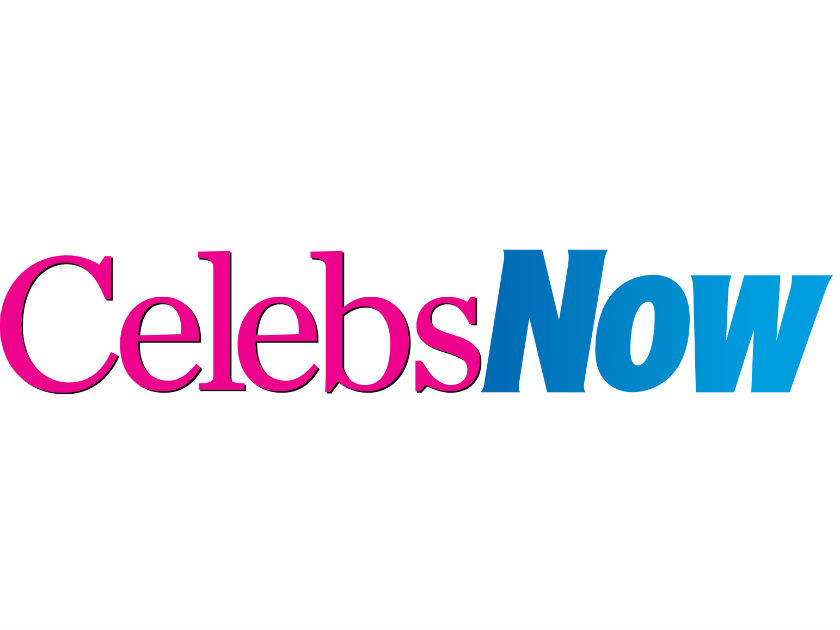 But the usually unflappable telly star was left horrified when she was told some shocking news about her family tree in an emotional instalment of Who Do You Think You Are?
Read: All the Latest TV news 
During the upcoming episode of the hit BBC show, Emma was speechless after she found out that her five-times-great great grandfather, Richard Fowler tried to kill a blacksmith and his son in Ireland around 1797. How scary is that?
Speaking on the show – which is due to air 3rd August – a heartbroken Emma said: 'That's horrific. How can you defend doing that to somebody?'
More: 'Couple goals' – Big Brother's Emma Willis shares ADORABLE anniversary snap with husband Matt
Tearing up the star, who's shares three children with husband, Matt Willis, continued: 'That was exactly what I didn't want to find out.'
According to
The Sun,
during Ireland's religious tensions in the late 1700's, her Protestant relative Richard broke into the home of Catholic Michael Egan and his son Thomas in Wicklow village Dunlavin and repeatedly stabbed them both with a knife.
Richard believed that the blacksmith and his son were making weapons for a Catholic group, and he later tortured them for information.
Their lives were only saved when a neighbour heard screams and chased Richard and his two accomplices away.
Ireland's The Press published a report about the attack describing the awful crime which read: 'They were knocked down and received many desperate stabs: naked, and bleeding as they were, they were then conveyed to the guardhouse of Dunlavan, and, on daring to complain of such treatment, were again knocked down and beaten in a most unmerciful manner.'
Yikes, it's no wonder Emma found the news so shocking. We have a feeling the episode is going to be VERY emotional, tissues at the ready…