Viewers really aren't happy with the show
Big Brother has sparked a whole load of controversy over the past few days and it's caused many viewers to turn on the show in a major way…
Now there's shockingly been calls for the programme to be AXED following that violent brawl aired on Sunday night's show which resulted in Lotan Carter being removed from the house and other contestants receiving warnings.
Should THIS Big Brother star have been given a warning after viewer outcry?
Viewer Gary Lack-Jones has set up a petition to get Big Brother taken off our screens as he feels it's overstepped the mark with its 'unacceptable' scenes.
'I am calling for the controversial tv reality show big brother from UK television,' the statement on the petition's page on Change.org reads.
'Every year this prime time TV show is fronted by unacceptable violence, language, sexual exploitation, and scenes of unacceptable behaviour suitable for television viewing.'
The angry viewer also accuses producers of 'supply[ing] the housemates with copious amounts of alchol, in the hope that it will attempt to cause eruptions with members, namely purposely getting a reaction to make what they think is good tv'.
It goes on: 'Year upon year there are scenes of violence, past episodes of racial harassment, unaceptable  behaviour and this is condoned by tv producers all in effort to gain viewing figures.
'I am calling for ofcom to immediately ban this from tv and prevent any further series from being produced.'
So far the petition has received more than 500 signatures and supporters have left comments voicing their anger at what the show has become.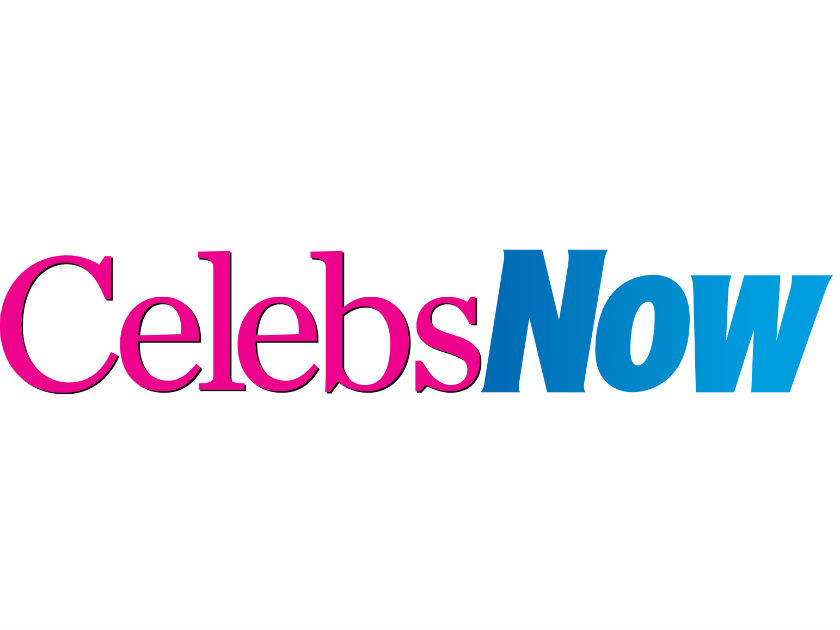 'This show should of been cancelled years ago. Why should our tv be full of violence and foul language..? This isn't entertainment anymore, this is a poor attempt at trying to keep a boring show exciting.. yet failing,' one wrote.
Another added: 'This disgusting show is full of bullying, violence and foul language… It should be banned!'
Some fans have defended the programme though and advised those who are offended to simply stop tuning in.
One Twitter user posted: 'Some petition going round to axe big brother, simple conclusion… don't watch it if you don't like it #bbuk'
Meanwhile former BB housemate Andy West Tweeted: 'This petition to take @bbuk off air is misinformed. The producers don't give "copious amounts of alcohol." If only!'
Viewing figures for the show have dropped, with less than one million watchers tuning in per episode whilst ITV reality show Love Island racks up 1.61million.
It's a far cry from Big Brother's early days – back in 2002 during series three, which featured the likes of Jade Goody, there were an average of 5.8million viewers watching.