The contestant's early exit has been shrouded in mystery
Big Brother is no stranger to controversy and the show has sparked a fresh storm over the mysterious exit of Arthur Fulford.
It was announced on Sunday that the 24-year-old had decided to quit the show and his final scenes were aired on Monday night's programme.
Big Brother contestant QUITS the show amid dramatic 'bullying' row
However, there was very little explanation given as to exactly why Arthur had left, with the narrator simply saying: 'After a confidential, off camera conversation, Arthur will not be returning to the house.'
The episode then showed how the housemates reacted after being told the news.
Sukhvinder Javeed shouted: 'Arthur, you d**k! You should have stayed.'
Meanwhile Raph Korine was asked to take Arthur's bags to the Diary Room and seemed upset as he said: 'I'm so sorry mate.'
No further information about Arthur's exit was given, leaving viewers baffled and angry.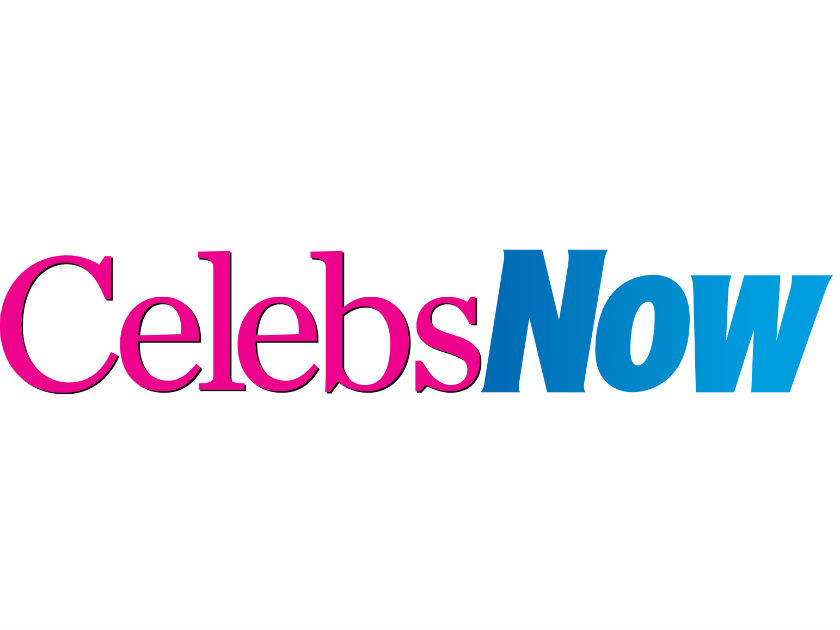 'Not getting any closure on Arthur leaving feels like a big middle finger from Big Brother,' one fan fumed on Twitter, whilst another wrote: 'Really want to know why Arthur left. They could at least let the public know if he is okay?!'
Meanwhile one added: 'I think I'm still not over why you ejected Arthur without telling us why then expect us to pay to "vote to save" housemates. #bbuk @bbuk'
Even some celebrity viewers got involved…
Fans were also annoyed that Arthur's departure wasn't discussed on Big Brother's Bit On The Side either.
It's left many concerned about the reasons behind his exit, especially given that he was involved in a 'bullying' row shortly before he decided to leave.
Arthur recently accused Ex On The Beach star Kayleigh Morris of picking on him before controversially telling her in a fiery row: 'You're not a woman. There's no way any woman would behave this way'.
There's been no explanation as of yet on Arthur's Twitter account, so it looks like we'll be waiting a little longer to know the truth…