Big Brother contestant Savannah divides fans over her Justin Bieber comments....
We don't know about you, but we've been entirely wrapped up in all things Big Brother.
Because, not only is the current series pretty darn explosive, but for the first time in history a BB star has been given an official warning for a 'genital' related offence (yup… we're looking at you, Tom).
It's all v. exciting.
See: Big Brother viewers stunned as contestant is REMOVED from the house – and now they've lost their JOB
And it would appear that one lovely lady who is currently causing quite the stir amongst Big Brother fans is newbie housemate Savannah O'Reilly.
Savannah, who joined the UK's most famous household just last week, has already made a splash amongst fans-after claiming to be close pals with some of music's biggest stars including Ariana Grande and Justin Bieber. 
In fact, last night even saw Savannah hint at a possible romance with J-Biebs– something we *deffo* wouldn't have been able to keep quiet for so long…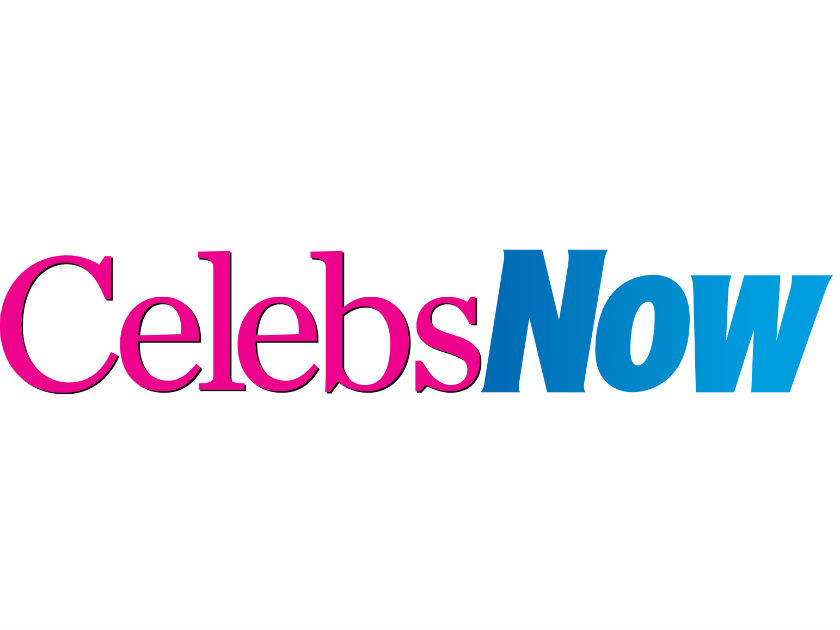 During last nights episode, 25-year-old Savannah had revealed to her fellow housemates that she knew the Biebster- to which her fellow housemate Lotan jokingly enquired whether this was on romantic terms.
Clearly not one to kiss'n'tell, Savannah mysteriously replied: 'I can't talk about that. That's going to go out. I've never slept with him'.
However, despite Savannah neither confirming nor denying a possible romance with Mr.Biebs, fans have been quick to call the Big Brother 'gal out on her possibly bending the truth- with many feeling like the lady might had made the story up or might be looking for fame.
One user writes, 'Savannah just said that about bieber to get air time she's fame hungry #bbuk'.
Ouch, guys- c'mon, it *could* be true!
We'd love to know your thoughts on Savannah hinting at a romance with J-Biebs, tweet us @CelebsNow.
Alice Perry