The Big Brother star did NOT hold back!
With every season of Big Brother, there is at least one romantic pairing that forms before our very eyes. It seems that within the confines of the CCTV-ed pad, love truly blossoms – this summer alone, we had at least five!
For example: Big Brother gave us Georgina Leigh Cantwell and Jackson Blyton's unexpected love tale, while mere weeks later Lewis Bloor and Marnie Simpson became 'Lewnie' in Celebrity Big Brother.
But of course, there are always those who don't quite believe that the relationships are genuine – and according to Georgina, Lewnie may not be the real deal…
More: Lewis Bloor and Marnie Simpson go on first date outside of CBB house!
Catching up with the Kent-based social media pro at Glossybox's 5th birthday party on Wednesday (31st August), Now discovered that she had quite a defined opinion on 'showmances'. And while she believes her romance with Jackson couldn't be further from the term, the same can't be said for the TOWIE and Geordie Shore stars'.
'There were pap shots of them before the show, they know each other!' Georgina exclaimed. 'She was in the Diary Room, saying "it's fate, the show's brought us together" – yeah right! You know each other!'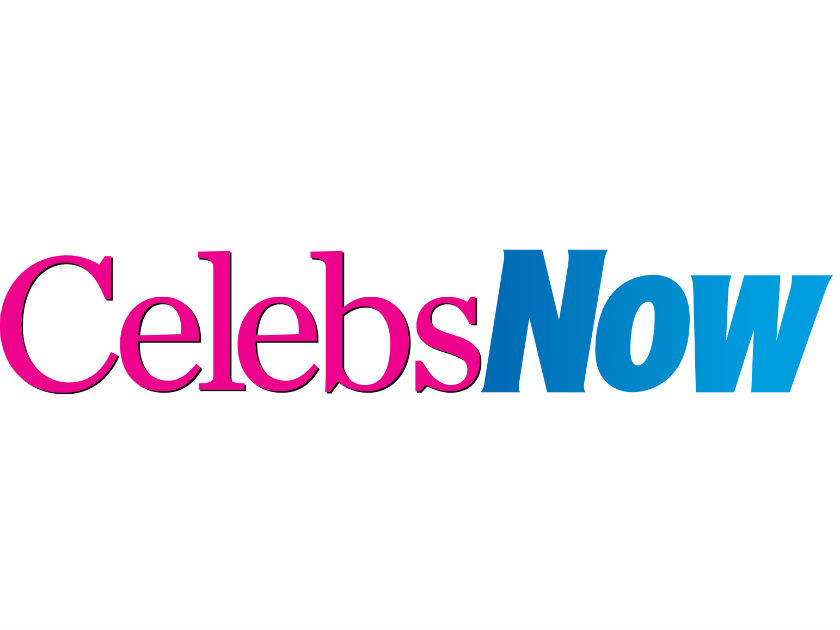 Oh snap! In Chloe Khan's CBB eviction interview, there was a strange allusion made to a Whatsapp group between housemates, prior to the show – but this wasn't much of a shock to Georgina, who puts it down as a mere example of behind-the-scenes planning.
'For normal Big Brother, we get taken away for like a week before going into the house,' she began. 'They still have their phones a night before the show! I texted Lewis and said "good luck, it's a head game, don't let it get to you" – and he still had it the night before!
'They knew everyone who was going in, and they have the same agents!'
Read: All the Latest Celebrity News
Though she may not be too enchanted by Lewnie's love affair, Georgina's completely enamoured with her model boyf, Jackson, who just surprised her with a trip to Disneyland! Yet it hasn't all been plain sailing, as she told us frankly:
'There was a bit of a speedbump with his ex-girlfriend, but I took control of the situation and told him that he had to fully commit to me. He's 100% in.'
And what's next for the cutesy couple? Looks like the only way is up – living together, and finally meeting his young son, from a previous relationship.
'We're going to look at living together in London. He lives in Nottingham, and I'm in the south-east, so there's a bit of distance at the moment – but to be fair I'm up there quite a lot.
'I've not met his son yet. That's the next step. Hopefully soon though, I know he's desperate for him to meet him, but obviously there's friction with the ex… But we're in a really serious relationship, and I'm happy.'
And we're happy to hear it!