Well this is awkward...
Big Brother might have one of the most famous houses on TV but it's not prevented it from being at risk of demolition.
The reality show pad is reportedly at the centre of a planning permission dispute, which could result in the current home based at Elstree Studios being DESTROYED – yikes.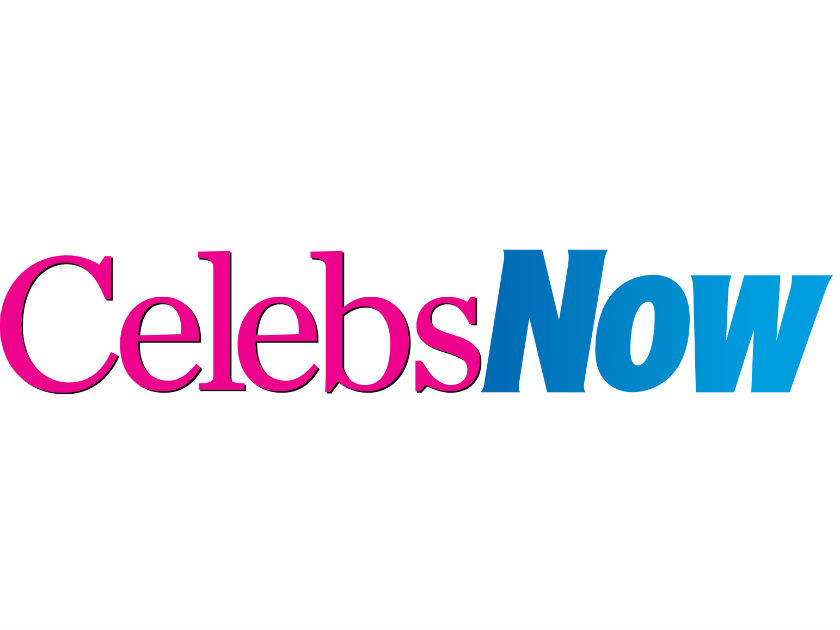 MORE: Emma Willis branded a 'Davina wannabe' by former Big Brother winner in scathing rant
Show bosses have had two applications to secure the site through to 2019 rejected by the local Hertsmere Council, the Daily Star reports, meaning there's a race against time to get permission renewed before the current deal expires and they're forced to dismantle the set.
One of the applications was asking to 'allow for the Big Brother Building and acoustic and visual screening to remain in place until 30 Sep 2019'.
Another submitted requested permission to 'allow additional television production set, television studio, external area and acoustic and visual fence to NE corner of compound to remain in place until 30 Sep 2019'.
However, both of these proposals were apparently deemed 'unacceptable' by the council.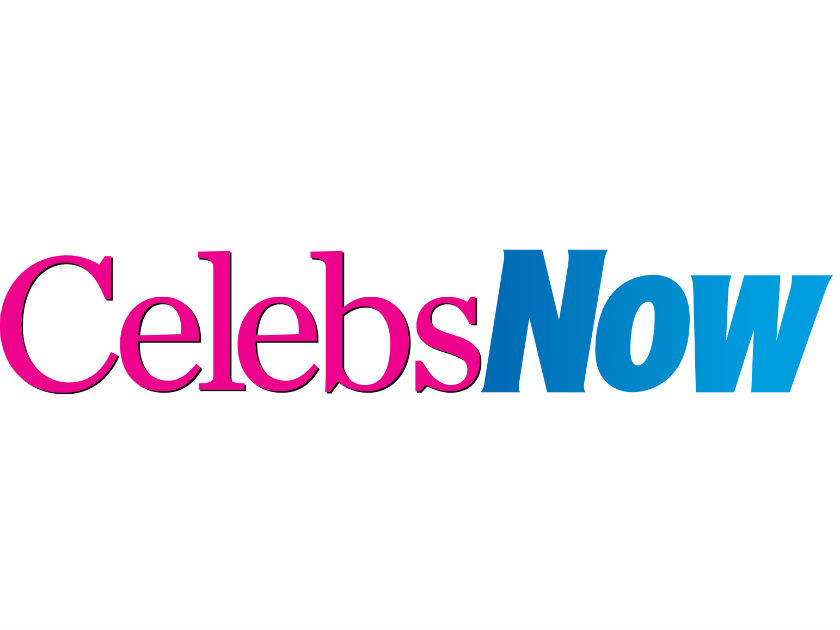 A rep for the authorities says: 'The plans have been retuned to the applicant.
'They have been rejected, it wasn't suitable.'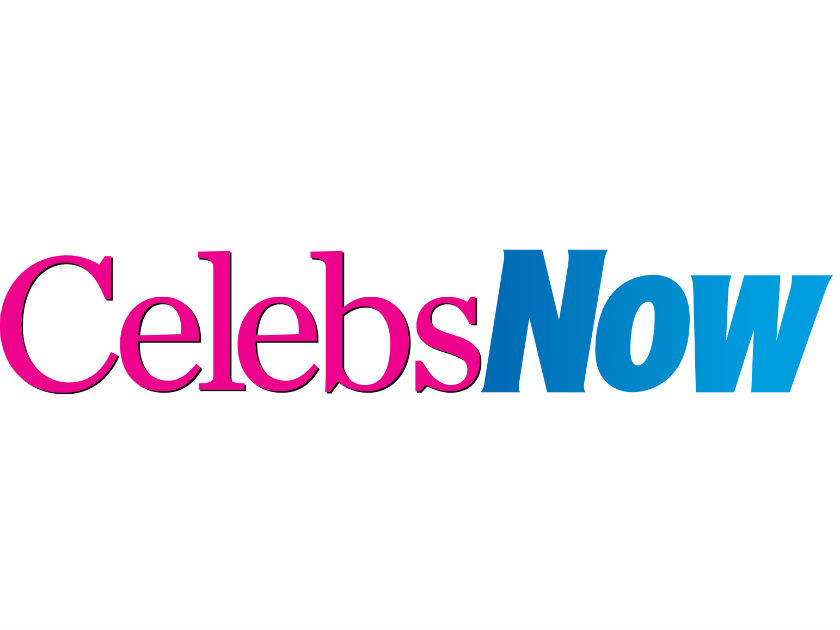 The Big Brother house has been based at Elstree since 2002, with series three – starring Jade Goody – the first to be filmed at the studios.
This latest hitch comes after it was revealed that bosses have apparently delayed the start of this year's series to avoid a clash with Love Island.
It's thought that the Channel 5 programme – hosted by Emma Willis – could kick off in late August or early September, whilst Love Island is set to begin on 4 June.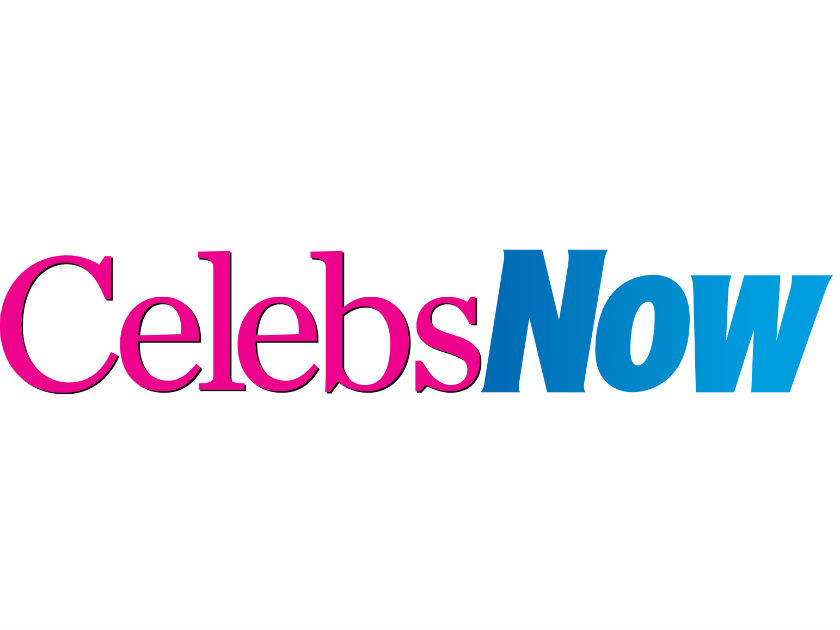 'Big Brother bosses are open about the fact they don't want to take on Love Island in the ratings,' a source claims. 'They have revamped the casting team behind the scenes in a bid to shake things up in terms of casting new housemates.
'The show won't start until the end of August at the very earliest.'
Last year's civilian series was won by Isabelle Warburton, whilst the 2016 victor Jason Burrill recently claimed that he's on track to make £20million in the next 10 years after investing his prize money in the property market.
Blimey – is there still time for us to sign up?