Who could have predicted this?
Big Brother had one of its most dramatic moments yet last night but it wasn't down to the contestants…
Instead the WEATHER was to blame as the house had to be evacuated due to torrential rain causing some pretty heavy flooding.
Big Brother's Natalie Rowe gets a formal warning
It all started well, with several housemates dashing into the garden to dance in the heavy shower.
But when they came back in to rejoin other contestants in the living room, things took a scary turn when the gang realised that water was pouring into the house in dramatic style.
A leak had emerged in the roof, meaning the lounge was getting flooded by the downpour.
Lateysha Grace and Natalie Rowe were the ones to spot the stream of water cascading from the ceiling whilst sitting on the sofa, causing Natalie to shriek: 'Oh my days!'
The pair quickly jumped up from the settee and other housemates started screaming as they ran to escape the water.
Jason Burrill took charge of the situation and started ordering the contestants to move to the back of the house, as well as telling Chelsea Singh to come away from the electrics.
Soon Big Brother intervened and ordered everyone to enter the bedroom 'immediately'.
It was eventually decided that the housemates should be moved altogether and they had to be evacuated.
'Due to the severe weather conditions, the Big Brother House experienced a flood,' a spokesperson told OK! Online. 'The Housemates have been moved into The Other House temporarily.
'Everyone is okay.'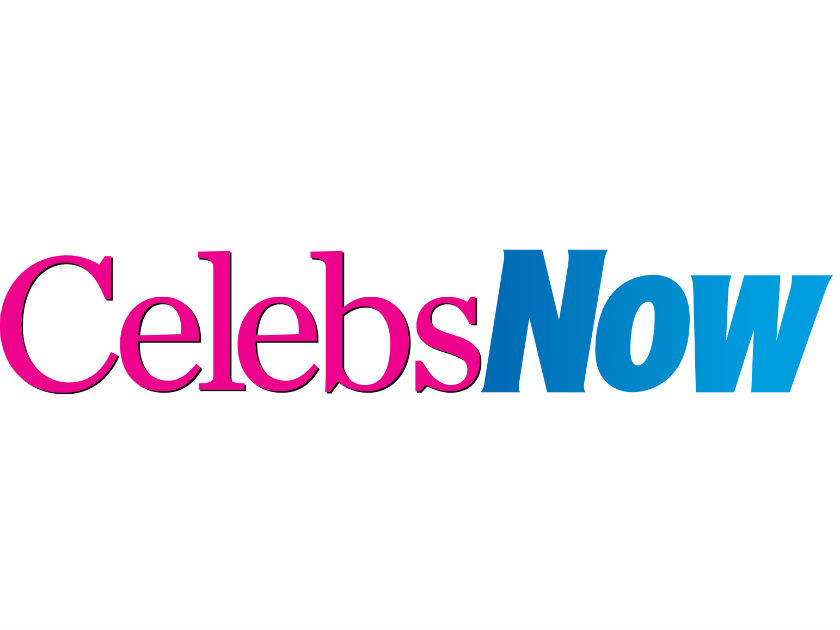 The unexpected moment left everyone a bit shocked, including Big Brother's Bit On The Side presenter Rylan Clark-Neal.
'CANT BELIEVE what I'm seeing. The @bbuk house has flooded! It's literally WET WET!' he Tweeted about the event.
Viewers were also pretty stunned, with one writing: 'Wow, now that is a flood!'
Another posted: 'Oops , that wasn't meant to happen . Obviously not built for heavy downpours lol'
Will tonight's eviction match up to this drama?
Watch it all happen here:
Anna Francis