Josie's waters dramatically broke at her baby shower
Josie Gibson has announced that she's given birth to a baby boy after her waters broke in very dramatic style!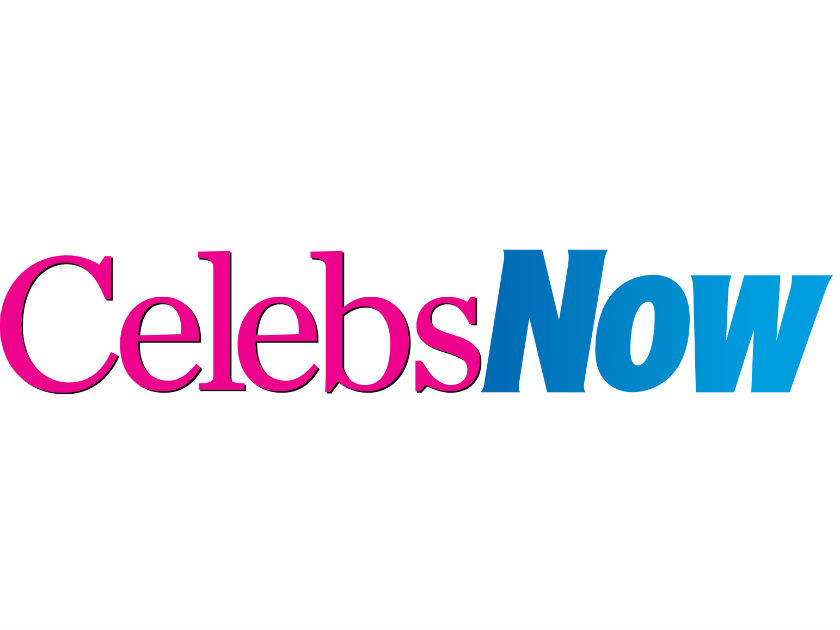 The former Big Brother star's labour began at her baby shower last week and she went on to welcome her son with boyfriend Terry a few days later.
MORE: Josie Gibson reveals she's pregnant after suffering heartbreaking miscarriage
Since then Josie, 33, has been at the neonatal intensive care unit (NICU) and shared a photo from the hospital to share her happy news today.
'Apologies to all those people I have yet to thank and get back to. I have been in a crazy little bubble and not really with it,' the reality star wrote on Instagram.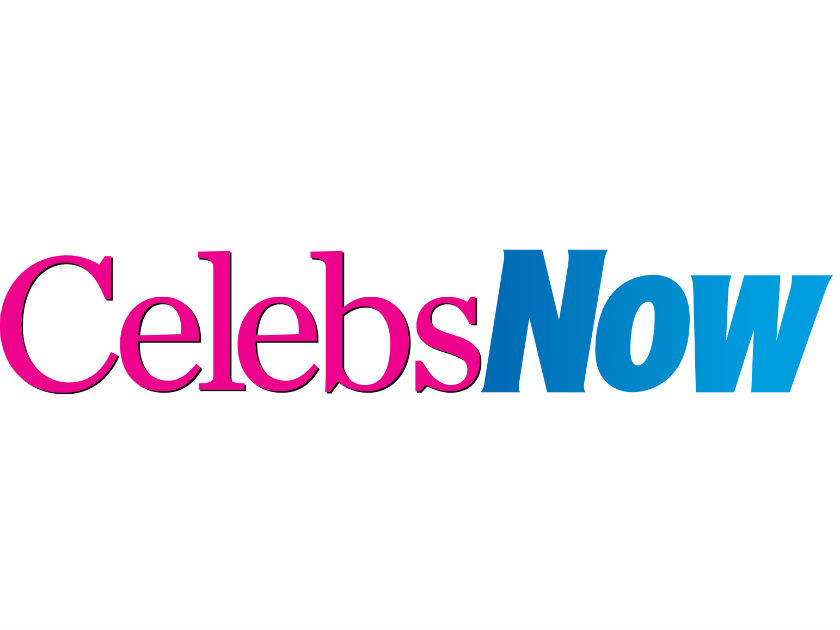 'My waters broke at my Baby shower last Wednesday and one thing lead to another…. we are delighted to announce we have a beautiful very little baby boy with the loveliest little soul.
'He came out of the Sunroof on Sunday 09/09/2018 (love his birth date) at 6.35 by the best surgeons and @ruhbath staff. I always felt in super safe hands.'
Josie went on to praise the 'truly amazing' nurses and midwives before revealing what the new arrival's name is.
'Reggie-James will be home soon enough. Thank you @ruhbath,' the new mum said. Awww.
Josie has received lots of well wishes from fans since sharing news of her son's birth.
The TV star revealed she was expecting back in May after previously suffering a miscarriage last year which had left her and partner Terry heartbroken.
Josie got together with property developer Terry, 48, last summer and admitted that he's been a friend of her family for 20 years.
She confessed that, having said in the past that she wasn't sure she wanted kids, meeting Terry had changed her mind about it.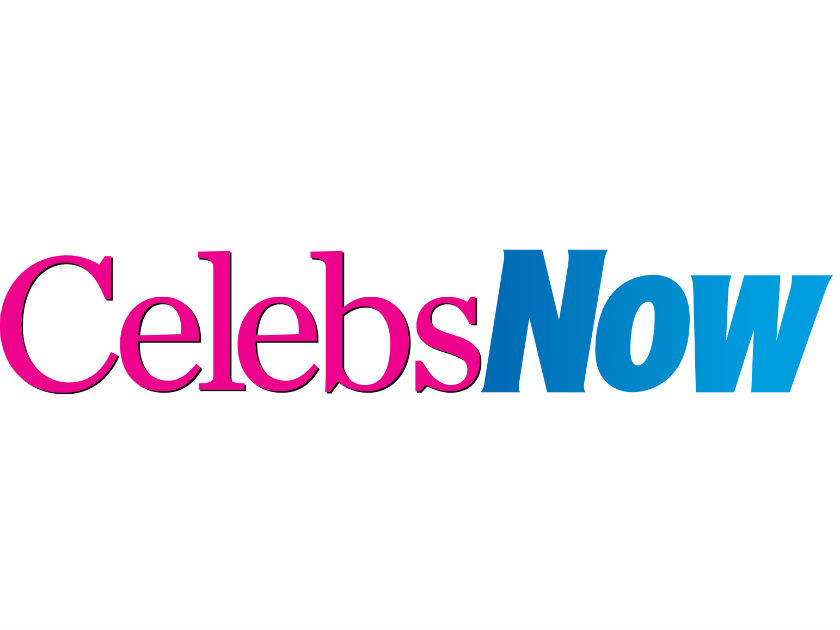 'We are so excited! I feel so relaxed and calm,' Josie told Closer magazine about finding out she was pregnant. 'Although I still think I'm in shock.
'We left our first scan and I just looked at Terry and said, "What have we done?!"
'Life is going to change a lot, but we are so happy.'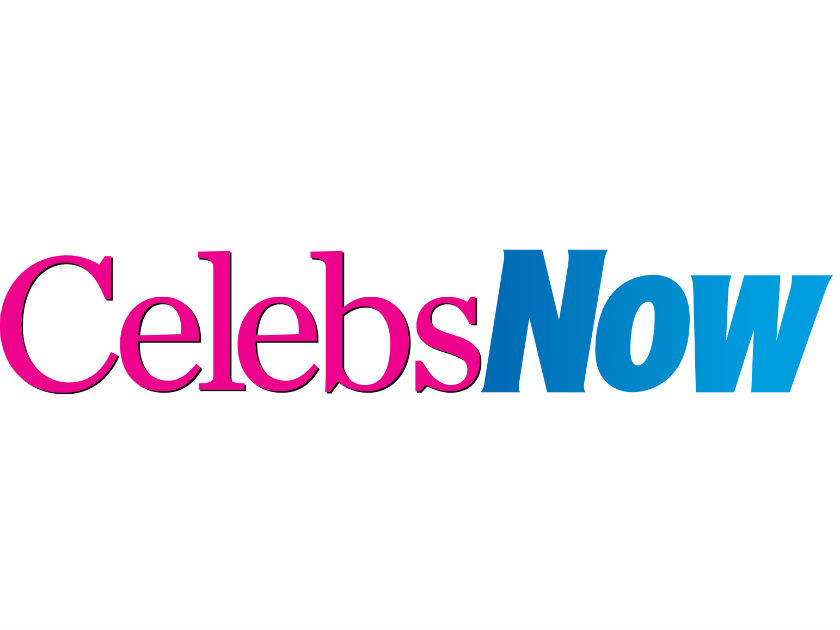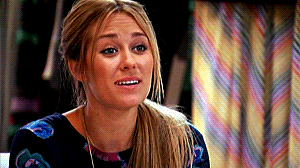 Congratulations to Josie and Terry on the arrival of Reggie-James!